All Around This World is seeking interns from any country who are enthusiastic about advancing All Around This World's mission to further global acceptance by educating children about a diversity of countries and cultures.
This internship will be online (e-mails/Zoom), in English, and low-pressure -- envision 5 hours a week or so, with a lot of flexibility. This will be a particularly good fit for students interested in:
-- education
-- social media marketing
-- cultural studies
-- sales
-- music/ethnomusicology
--business/entrepreneurship.
Interns will be unpaid, but there will be increasing opportunities, if the intern chooses, to earn commissions selling classes and curriculum materials. 

All Around This World is an interactive diversity, equity and inclusion program for little children and their families that encourages kids to explore the world by enjoying great global melodies, rhythms and movement. In All Around This World classes and concerts, kids and their grown-ups sing, dance and explore the world's wealth of countries and cultures, "traveling" around the globe region by region. Founded by Philadelphia-based educator Jay Sand, who is the owner and primary teacher, All Around This World offers livecast classes to children in multiple time zones, and invites classrooms to join Jay, and each other, on multicultural adventures by subscribing to a engaging three year curriculum.
* Nice note: All of the pictures of culture-bearers you see here are screenshots from actual All Around This World teaching videos.


WHY DO SCHOOLS SUBSCRIBE TO ALL AROUND THIS WORLD?: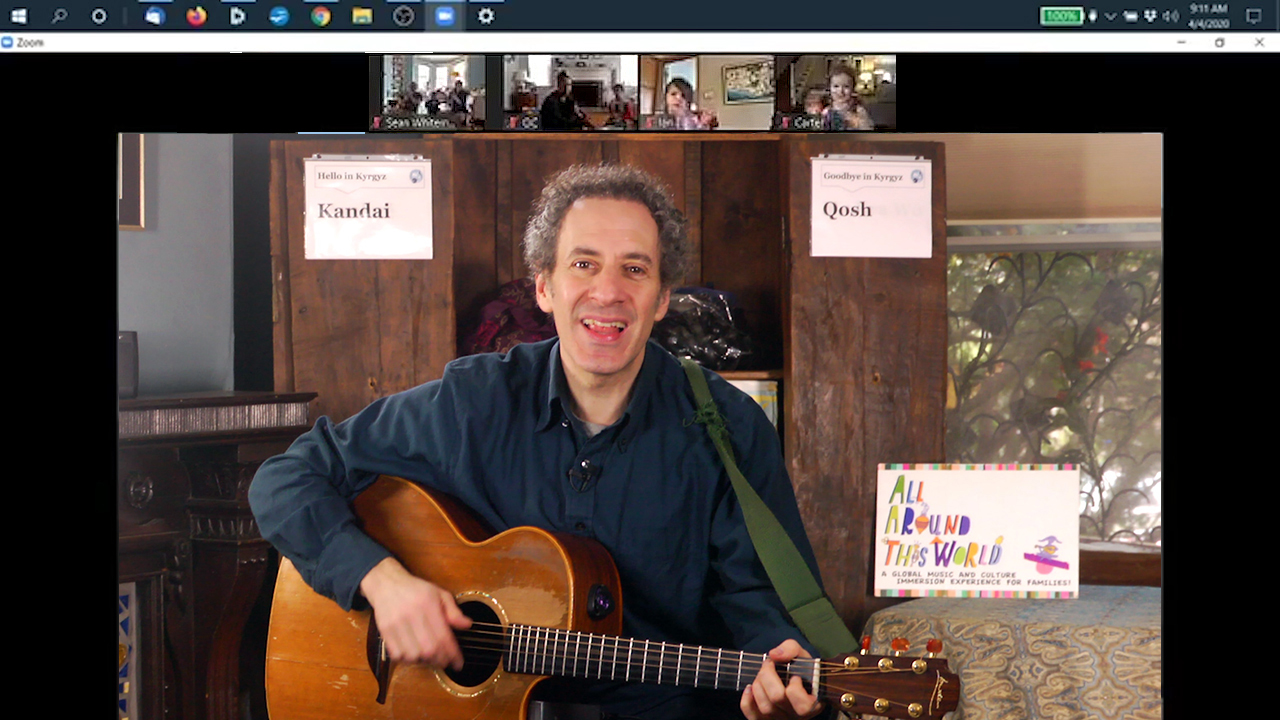 Live and recorded weekly online classes
All Around This World founder and lead teacher Jay Sand teaches live online classes each week that schools, libraries join (in Zoom or on Facebook Live) with their students. Starting in September '23 Jay will offer classes at times throughout that will correspond to a weekday morning slot in almost every time zone. (i.e. teaching from Philadelphia the U.S. at 11pm to schools India, 7am to schools in Europe and the UK).
There is no other educational program that offers online classes that teach young children about countries and cultures from every continent the way they learn -- through singing, dancing and FUN.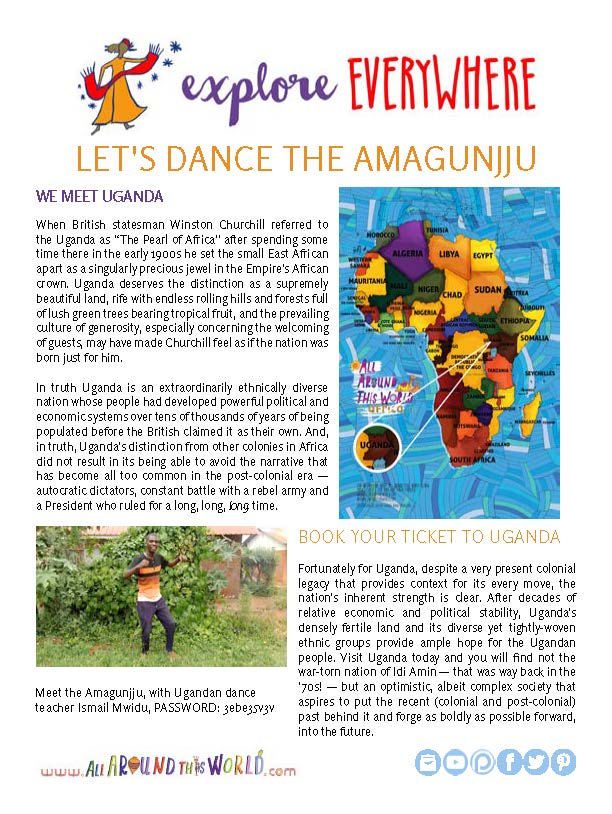 Hundreds of multicultural lessons
All Around This World's curriculum portal, "Explore Everywhere," allows school to subcribe to an "All Access Pass" to have 24-hour access to All Around This World's twelve three month-long "seasons" of classes. The curriculum consists of over 300 international songs and cultural experiences that Jay and his network of cultural teachers have sourced, adapted and tested extensively in classrooms.

There is no other educational program that takes young children on a global tour with this amount of intercultural engagement.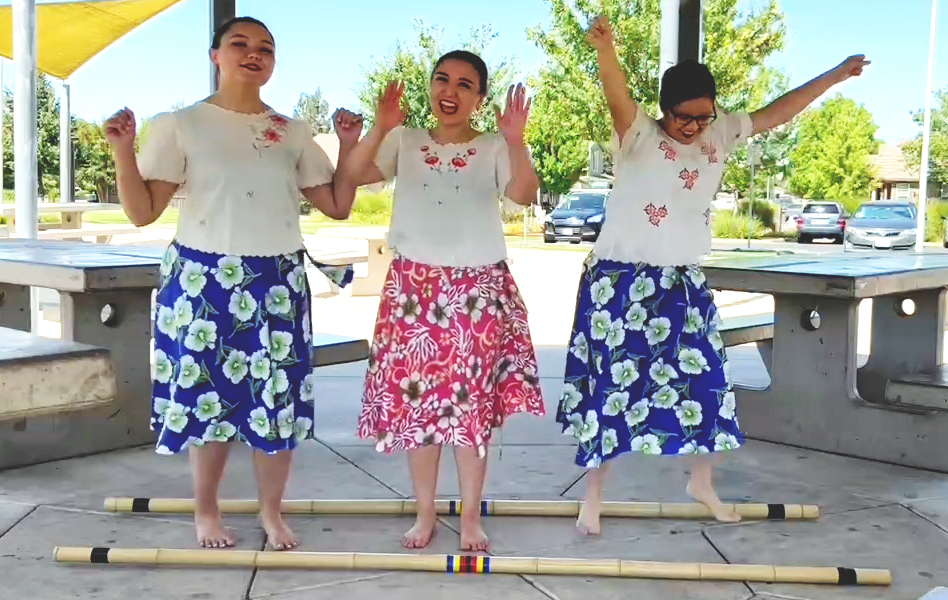 Expanding network of culture-bearers
All Around This World's expanding network of "culture-bearers" will include teachers of songs, dances and cultural experiences that originate from over 100 countries. Recorded culture-bearer videos will accompany All Around This World's Explore Everywhere curriculum, and also populate a All Around This World's increasingly dynamic YouTube channel and social media networks.

There is no other educational program that introduces little kids to teachers sharing cultural experiences that originate in over 100 countries.