** Priority enrollment for the debut series of Explore Everywhere livecast classes -- 12 weeks of classes -- officially opens on Wednesday, April 8th and closes at the end of the day Wednesday, April 15th...but you can use this form to register now.
Students who sign up for any individual course in that period, at any price, will get priority access to login codes for livecasts and weekly e-mails with special information about each week's featured country and extra perks. **
SING AND DANCE WITH ME IN A KIDS EXPLORE LATIN AERICA LIVECAST CLASS THIS THURSDAY, APRIL 9, 9am (U.S. Eastern Time/GMT-4). CLICK HERE FOR DETAILS.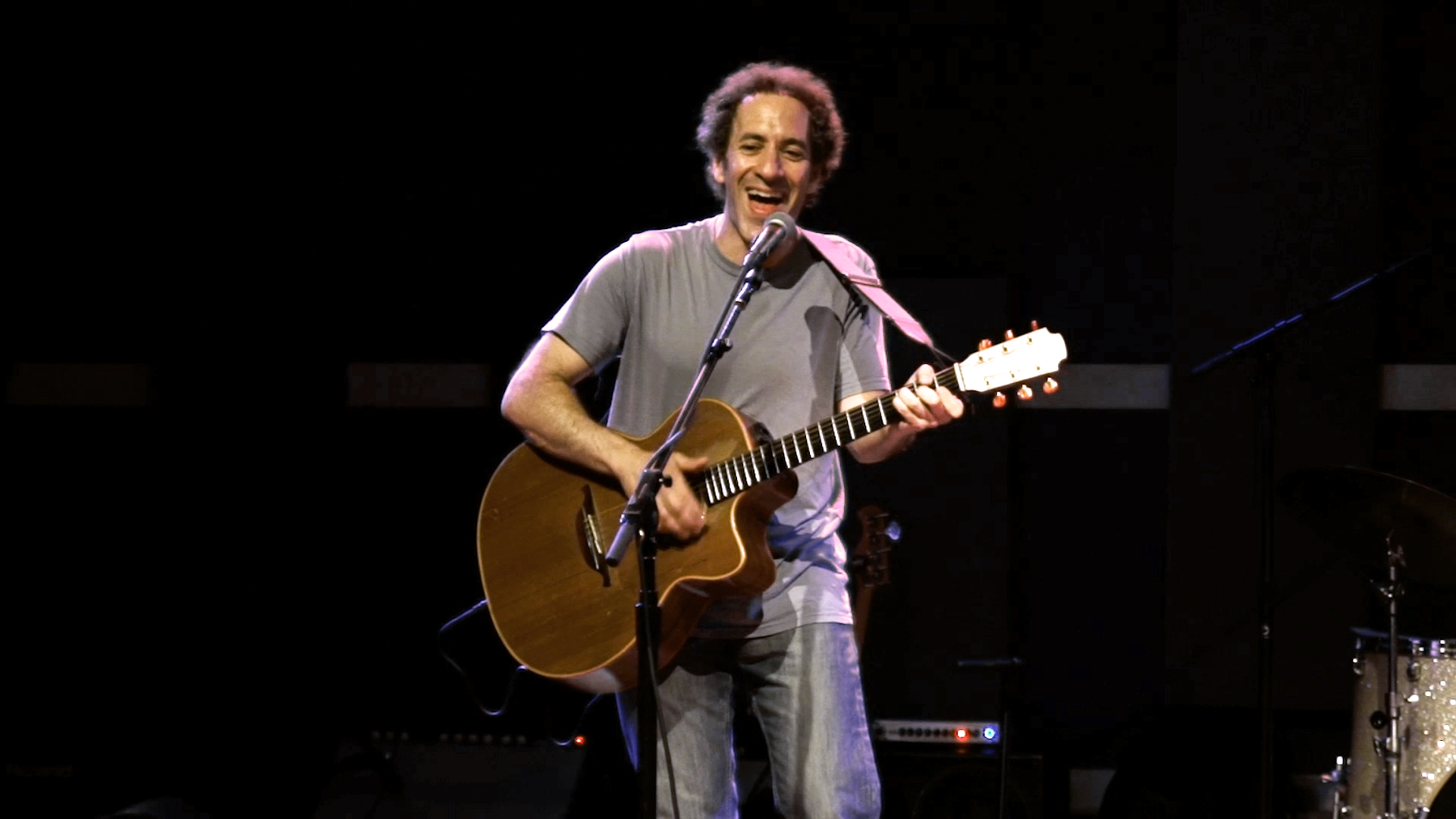 I'm Jay Sand, musician, children's music teacher and very proud dad of three daughters. I live in Philadelphia where I teach All Around This World global music and world cultures classes to children in my neighborhood. Because of this thing they call the Internet, I can also teach you and your kids anywhere!
In "Kids Explore Latin America" we explore this musical part of the globe by taking a tour from the Southern tip of Chile up to Mexico then back down south to Brazil. While we enjoy some music from Cuba, Puerto Rico and the Dominican Republic, we mainly leave the Caribbean to star in its own full season of adventure. In our lessons we visit:
— Chile: the longest, thinnest country in the world, where we longly and thinly prance around like roosters courting chickens while dancing "the Chilean national dance," the cueca.
— Argentina: we dare to be dramatic while dancing the tango.
— Uruguay: we land on the pampas (plains) of Uruguay and commune with the most mellow of all cowboys, the Uruguayan gauchos.
— Ecuador: we dance the bomba balancing empty wine bottles on our heads–okay, in class we use beanbags.
— Colombia: we time-warp to dance three generations of cumbia.
— Honduras: we shake our bottoms with abandon as we dance a modern version of the Garifuna punta.
— Mexico: we each don an impressive (imaginary) headdress to honor the earth with an Aztec dance.
— The Guianas: we celebrate the walking-ist of all the world's four day walking festivals–Suriname's Wandelmars!
— Venezuela: we visit the Yanomami and learn how to count to 10 Yanomamo-style, using just three numbers and our hands
— Brazil: we end our tour in Brazil where the kick, leap and cartwheel through the air,as we play/dance/"do" capoeira.
All Around This World courses on Teachable essentially operate on a pay-what-you-can basis. Discounts and scholarshiops are available! Check out the pricing secton below for details. Bottom line: if you want to sing with me, we'll make it happen.
Enjoy!!