** Priority enrollment for the debut series of Explore Everywhere livecast classes -- 12 weeks of classes -- officially opens on Wednesday, April 8th and closes at the end of the day Wednesday, April 15th...but you can use this form to register now.
Students who sign up for any individual course in that period, at any price, will get priority access to login codes for livecasts and weekly e-mails with special information about each week's featured country and extra perks. **
SING AND DANCE WITH ME IN A KIDS EXPLORE SOUTH AND CENTRAL ASIA LIVECAST CLASS THIS THURSDAY, APRIL 9, 11am (U.S. Eastern Time/GMT-4). CLICK HERE FOR DETAILS.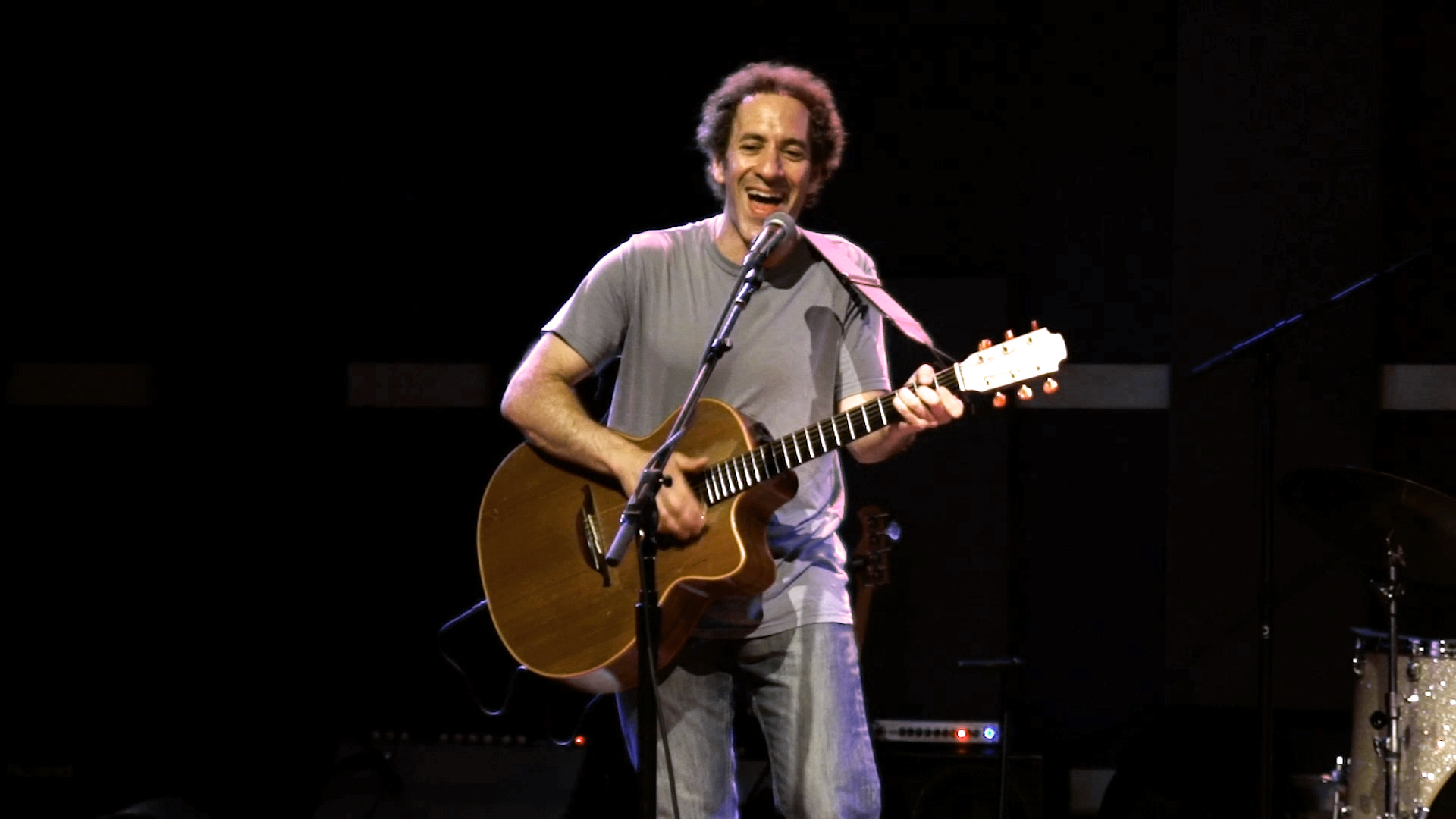 I'm Jay Sand, musician, children's music teacher and very proud dad of three daughters. I live in Philadelphia where I teach All Around This World global music and world cultures classes to children in my neighborhood. Because of this thing they call the Internet, I can also teach you and your kids anywhere!
In South Asian classical music melodies build from note to note based not upon fixed scales but on the way different notes relate to one another and the mood those relationships create. Rhythmic compositions don't move linearly, beat to beat, measure to measure, marching from start to finish as they generally do in the West, but in ever-revolving cycles. To appreciate South and Central Asian music–and, by extension, to open the real possibility of engaging with the traditional underpinnings of South and Central Asian cultures–many Westerners may find the need to disable assumptions, push aside preconceptions and step out of the comfort zone. What could be more fun than that?
In "Kids Explore South and Central Asia" our lessons give us the chance to visit:
— India: we become Bollywood dancers while reenacting the climatic scene of a classic Bollywoold film–spoiler alert: the tongawallah driver wins!
— Pakistan: we play a rousing game of the most exciting hold-your-breath-and-try-to tag-the-other-guy sport we know, kabbadi.
— Afghanistan: we do the swirling attan, the original dance marathon.
— Uzbekistan: we tell a story–a story about an Uzbek long-clawed ground squirrel–using dance.
— Kyrgyzstan: we meet the epic Krgyz hero, Manas . . . YAY!!
— Tuva: we experience overtone singing by joining together to become a Tuvan throat
— Uighurs in Western China: we build an imagintary Uyghur yurt
— Tibet: we meditate like monks
— Nepal: we befriend sherpas and climb to the roof of the world
— Bhutan: we celebrate the heck out of Blessed Rainy Day
All Around This World courses on Teachable essentially operate on a pay-what-you-can basis. Discounts and scholarshiops are available! Check out the pricing secton below for details. Bottom line: if you want to sing with me, we'll make it happen.
ENJOY!