** Priority enrollment for the debut series of Explore Everywhere livecast classes -- 12 weeks of classes -- officially opens on Wednesday, April 8th and closes at the end of the day Wednesday, April 15th...but you can use this form to register now.
Students who sign up for any individual course in that period, at any price, will get priority access to login codes for livecasts and weekly e-mails with special information about each week's featured country and extra perks. **
SING AND DANCE WITH ME IN A KIDS EXPLORE THE CARIBBEAN LIVECAST CLASS FRIDAY, APRIL 10, 10:00 a.m. (U.S. Eastern Time/GMT-4). CLICK HERE FOR DETAILS.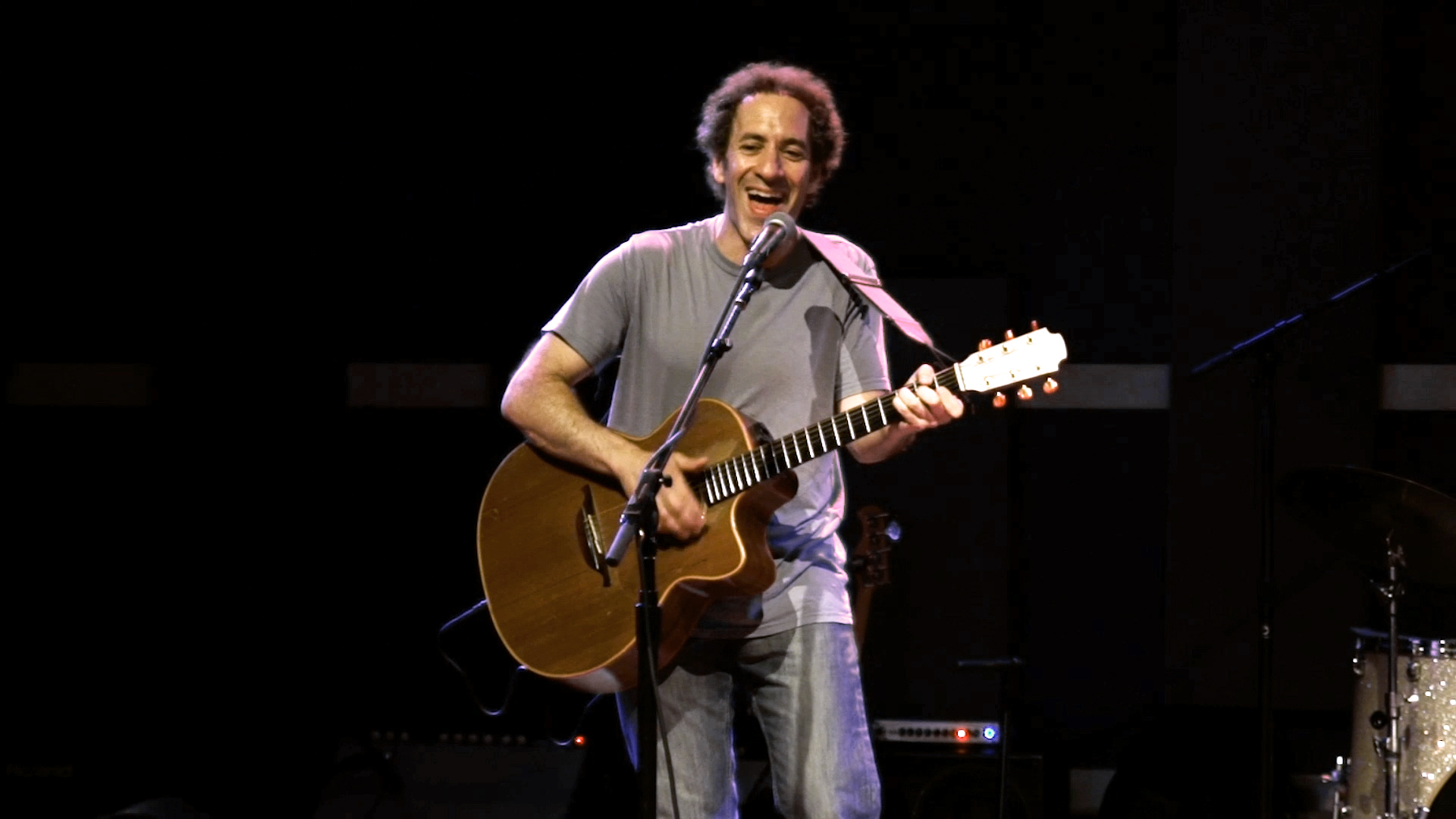 I'm Jay Sand, musician, children's music teacher and very proud dad of three daughters. I live in Philadelphia where I teach All Around This World global music and world cultures classes to children in my neighborhood. Because of this thing they call the Internet, I can also teach you and your kids anywhere!
The many musics of the Caribbean tell the many tales of the region's history, from the ancient island life of indigenous population to that population's devastation at the hands of Spanish, British, French and other colonial powers, from the horrors of the African slave trade to its many lasting political and personal implications, from the devastating mismanagement–if not outright plundering–of some of the region's post colonial leaders to the generally democratic, and globally interactive countries of the day. We have way too much ground to cover to even start a superficial survey of Caribbean music, but that kind of practical reasoning should never stop us.In our lessons we visit:
— Cuba: where we conjure the spirits of our African ancestors with santeria drums and of our Spanish ancestors with the cha cha cha.
— Haiti:  we elect the next Haitian president with the help of rara.
— Dominican Republic: we embrace the deceptive simplicity of merengue.
— Puerto Rico: we let the drums take the lead as we dance he bomba.
— The Bahamas we wake up bright and early on both December 26th and New Year's Day and dance till the sun comes up to celebrate Junkanoo
— Jamaica: we live the history of Jamaican music from kumina through ska to dancehall ragga.
— Martinique: we dance closer and closer to our partners while we zouk.
— St. Lucia: we wear madras, saw wood and dance the kwadril to celebrate Jounen Kweyol.
— Barbados: we simultaneously honor and dishonor the British Navy with our "landship"
— Trinidad: we not only do the limbo, but we party like there's no tomorrow–which there is, or at least we hope so, but still....–during Carnival.
All Around This World courses on Teachable essentially operate on a pay-what-you-can basis. Discounts and scholarshiops are available! Check out the pricing secton below for details. Bottom line: if you want to sing with me, we'll make it happen.
ENJOY!!