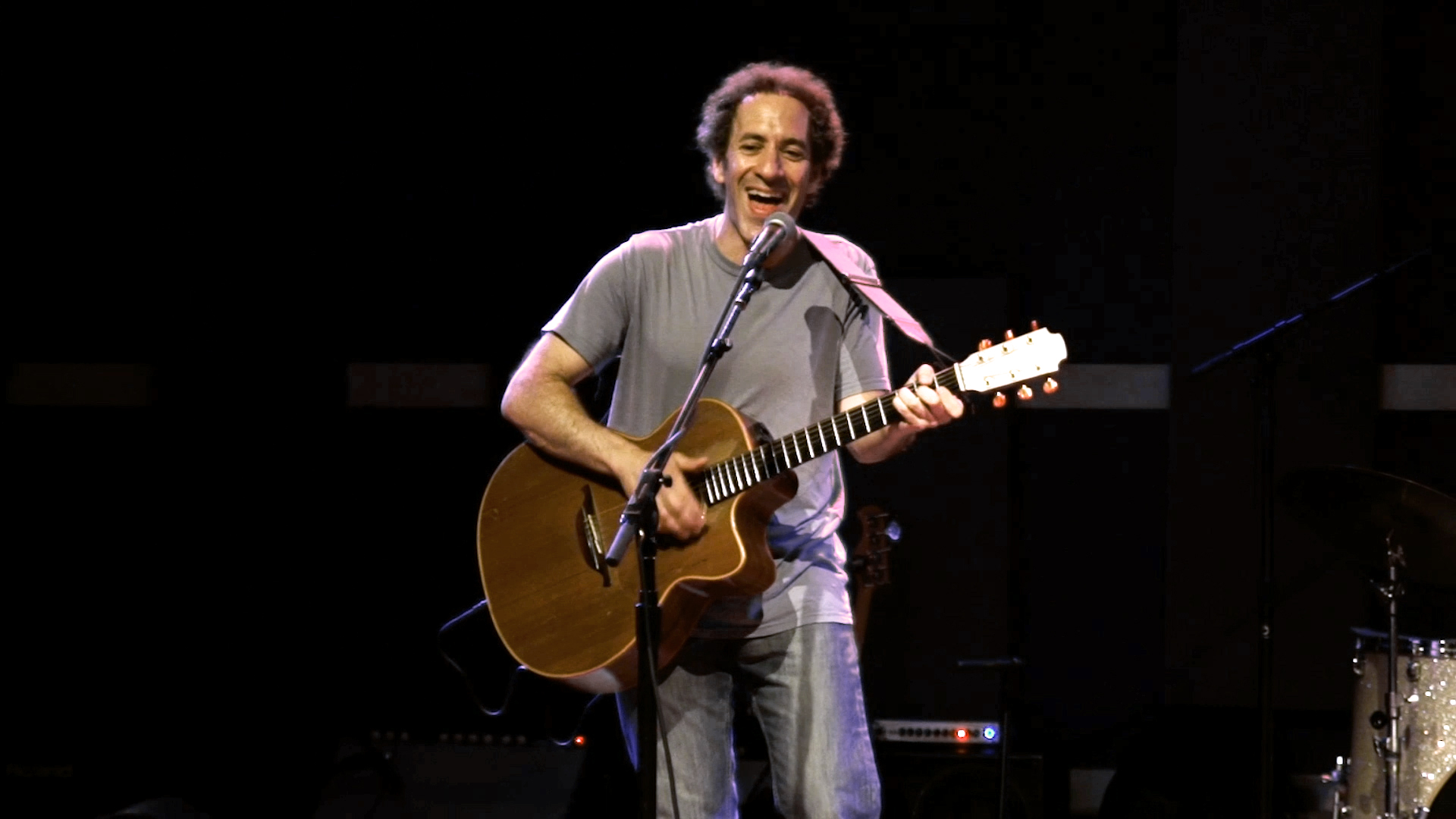 I'm Jay Sand, musician, children's music teacher and very proud dad of three daughters. I live in Philadelphia where I teach All Around This World global music and world cultures classes to children in my neighborhood. Because of this thing they call the Internet, I can also teach you and your kids anywhere!
For the purpose of this course we're going to consider "West Asia and the Middle East" to be the area that stretches from Turkey in the West to Iran in the East. Iran is often rightly considered party of Central Asia, though we're including it here because geopolitics connect it to the Middle East. We're also going to include drums and rhythms that are Egypt, which is located in North Africa, as well as Georgia/Azerbaijan and Armenia. If you're not in an All Around This World classroom but instead you're following along at home, you can still enjoy our lessons about West Asia and the Middle East for kids:
— Turkey: we keep the hot side hot and the cool side cool as we simulate a Turkish bath.
— The Southern Caucasus: we dine around a long wooden table, sing polyrhymically and toast to life at a Georgian supra.
— Iran: we celebrate Nowruz by leaping over fire and throwing our cares and misfortunes off the roof.
— Iraq: we swing our long black hair scandalously by doing the hachaa.
— Syria: we get married by hoisting our kids on our shoulders and doing the dabke.
— Lebanon: we cleverly compete with improvised Moorish poetry during a zajal. I
— Saudi Arabia: WE. LOVE.CAMELS
— Yemen: we mellow out after a long, hot day and enjoy the Hour of Solomon
— Egypt: we experience the musical bliss of tarab with Oum Khaltomou
— Israelis and Palestinians: we end our tour of the region by joining the Israelis and Palestinians as we all dance and dance and dance in circles.
No one will be turned away from All Around This World courses due to lack of funds. Discounts and scholarships are available! Check out the pricing secton below for details. Bottom line: if you want to sing with me, we'll make it happen.
Enjoy!!
**
HOW DOES THIS WORK? YOU decide the best balance for your family. If you would prefer your experience to mainly be "live," register here for the current series of "Kids Explore West Asia and the Middle East" Livecast classes. You will "come to class" each week to sing and dance with me, then pay me directly by paypal or venmo. Tuition details are on the registration page. When you register for the "Kids Explore West Asia and the Middle East" series of Livecasts I'll send you a code to access "Kids Explore West Asia and the Middle East" course materials on this site that will support your experience throughout the week.
If you'd rather learn primarily through the "KIds Explore West Asia and the Middle East" course materials introduced on this page, enroll for the course through this site. When you do, I'll make sure you know about the "Kids Explore West Asia and the Middle East" Livecast classes that will complement your courses. If you pay through this site, you can come to the Livecast classes for free. Questions?