** Come to class online! Join me LIVE on Wednesday, March 29th, at 1pm U.S. Eastern Time (UTC -4). Explore the current class schedule. **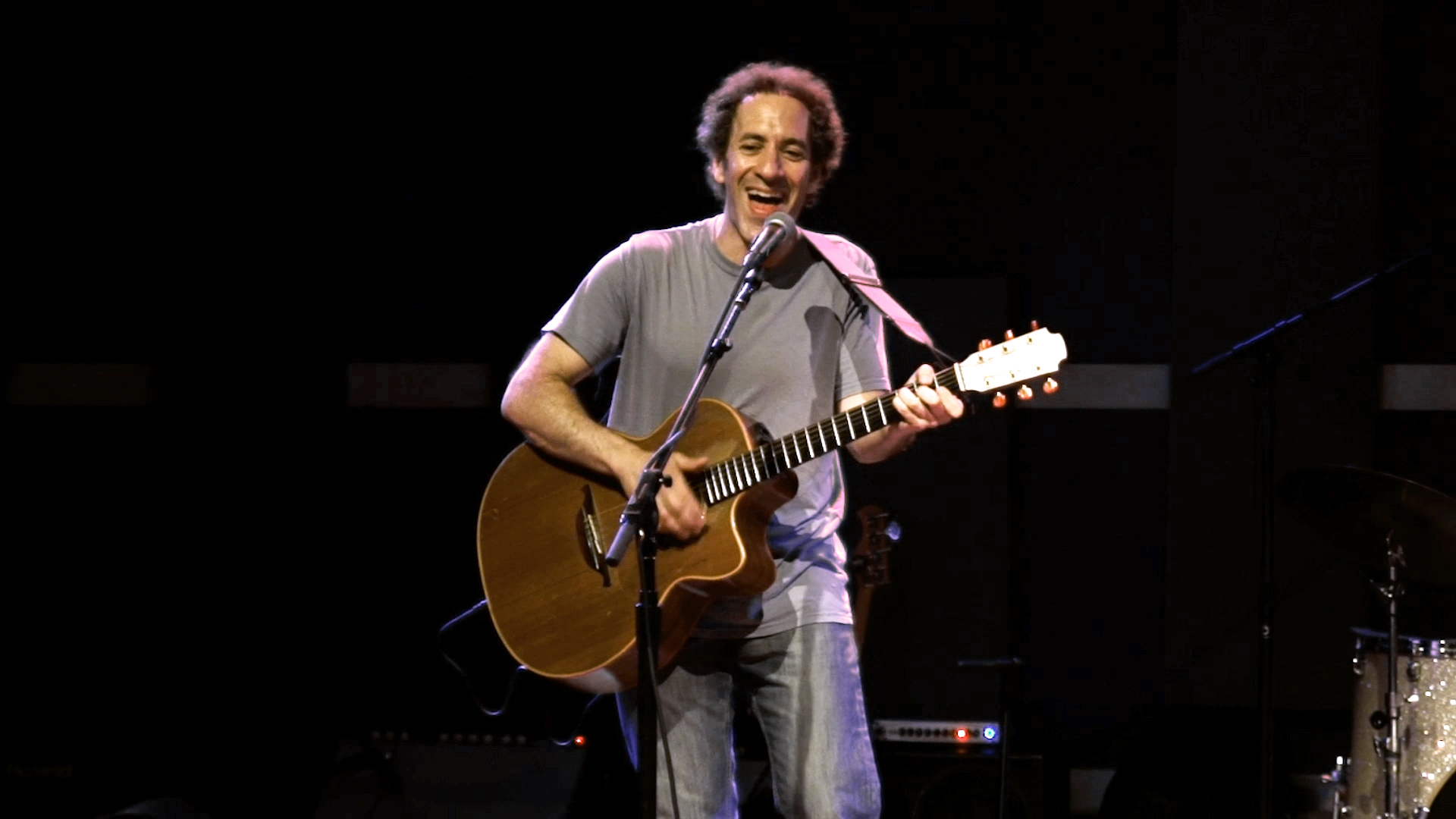 I'm Jay Sand, musician, children's music teacher and very proud dad of three daughters. I live in Philadelphia where I teach All Around This World global music and world cultures classes to children in my neighborhood. Because of this thing they call the Internet, I can also teach you and your kids anywhere!
"Kids Explore East and Southeast Asia" takes us on a tour that starts in China and primarily works its way down the East Asian coast. In our lessons we visit:
— China: we start the New Year off right by dancing like both lions and dragons
— Hong Kong and Taiwan: we take this opportunity to exeperience the ancient and duly respected cultural art-form–the kung fu movie. Ya!
— Japan: not only do we sing karaoke but we get to do an Okinawan bon odori dance.
— The Koreas: we give thanks to the full moon by dancing like turtles during the ganggangsullae.
— Vietnam: we harvest the children like rice.
— Thailand: we float our cares, our imaginary candles and our (equally imaginary) fingernail clippings down the river during Loy Krathong.
— Myanmar: we live a day in the life of a monk.
— Malaysia: we play sepak takraw, one of the world's most acrobatic "keepie uppies"
— The Philippines: we take out our long poles and prance like birds as we dance tinikling
— Indonesia: we gong along to glorious gamelan.
All Around This World courses on Teachable essentially operate on a pay-what-you-can basis. Discounts and scholarshiops are available! Check out the pricing secton below for details. Bottom line: if you want to sing with me, we'll make it happen.
**
HOW DOES THIS WORK? YOU decide the best balance for your family. If you would like to primarily learn through the "KIds Explore East and Southeast Asia" course materials introduced on this page, enroll for the course through this site. Enjoy all the "Kids Explore East and Southeast Asia" lessons any time!
When you enroll I'll be in touch to offer to sign you up for the Explore Everywhere "All Access Pass" e-mail list. When you join that list, each week I'll send you a Zoom login to access that week's livecast class. You are welcome to "come to class" each week to sing and dance with me. We may not be singing songs from East and Southeast Asia in our livecasts this season, but I guarantee fun.
Tuition details are on the registration page. Questions? Be in touch.