** Come to class online! Join me LIVE on Wednesday, May 31st, at 1pm U.S. Eastern Time (UTC -4). Explore the current class schedule. **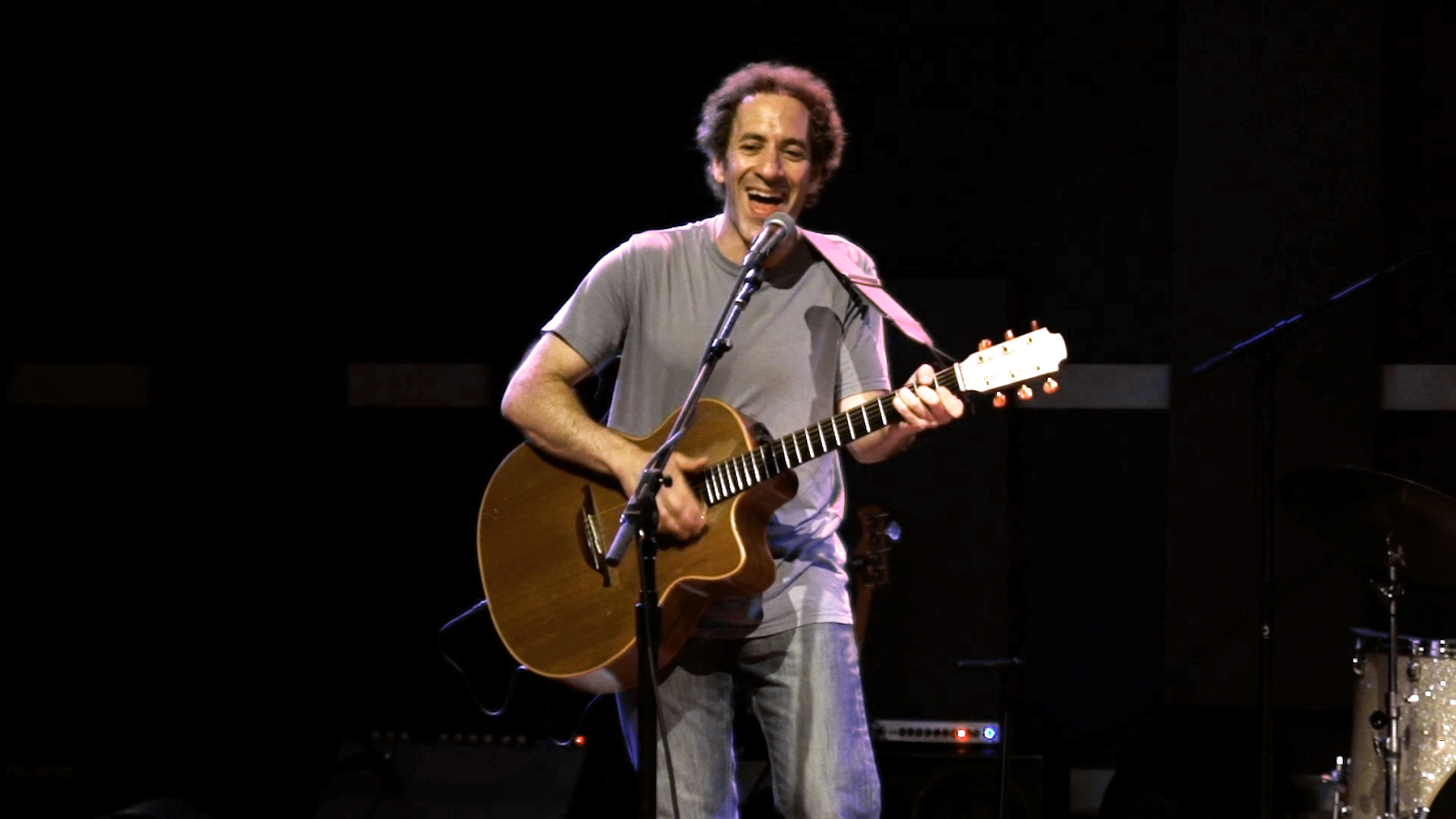 I'm Jay Sand, musician, children's music teacher and very proud dad of three daughters. I live in Philadelphia where I teach All Around This World global music and world cultures classes to children in my neighborhood. Because of this thing they call the Internet, I can also teach you and your kids anywhere!
While so many music-lovers worldwide are familiar with Western European classical compositions and have heard our share of British pop and rock, there are so many wonderful traditional musical genres in Western Europe and the Nordic countries that may have eluded our college dorm room CD collection.
In "Kids Explore Western Europe" we dig a bit beneath the surface–just a hair beyond Beethoven and the Beatles–to get and idea of the many wonderful forms of music Western Europe and the Nordic countries have to offer. In our lessons we visit:
— England: where we prance with Morris Dancing and also a merry old techo-dancing during a rave.
— France: we storm the Bastille
—Spain: of course we dance flamenco
— Italy: we do what anyone would naturally do if bitten by a tarantula–dance the tarantella.
— Greece: we add 3 beats to 2 and 2 more then try the kalamatiano, a 12 step dance
— The Small States: we spread out all over Europe and learn about several "small states," landing in Malta where we compete in a Ghana Spirtu Protn.
— Germany: we not only dance the schuhlplattler at Oktoberfest but we also learn the finer art of headbanging at the Wacken Open Air heavy metal fest
— Scandinavia (Denmark, Norway and Sweden): we cartwheel through the air in an acrobatic hallingdans.
— Finland: we dance about the maypole to mark midsommer and do the bunny hop, just because.
— Greenland and Iceland: brrrr. brrrrr. we go ice fishing. and pretend we're very cold.
No one will be turned away from All Around This World courses due to lack of funds. Discounts and scholarships are available! Check out the pricing secton below for details. Bottom line: if you want to sing with me, we'll make it happen.
Enjoy!!
**
HOW DOES THIS WORK? YOU decide the best balance for your family. If you would like to primarily learn through the "KIds Explore Western Europe" course materials introduced on this page, enroll for the course through this site. Enjoy all the "Kids Explore Western Europe" lessons any time!
When you enroll I'll be in touch to offer to sign you up for the Explore Everywhere "All Access Pass" e-mail list. When you join that list, each week I'll send you a Zoom login to access that week's livecast class. You are welcome to "come to class" each week to sing and dance with me. We may not be singing songs from the Western Europe in our livecasts this season, but I guarantee fun.
Tuition details are on the registration page. Questions? Be in touch.