Songs: "Kids Explore South and Central Asia"
ALL AROUND THIS WORLD SOUTH AND CENTRAL ASIA SONGS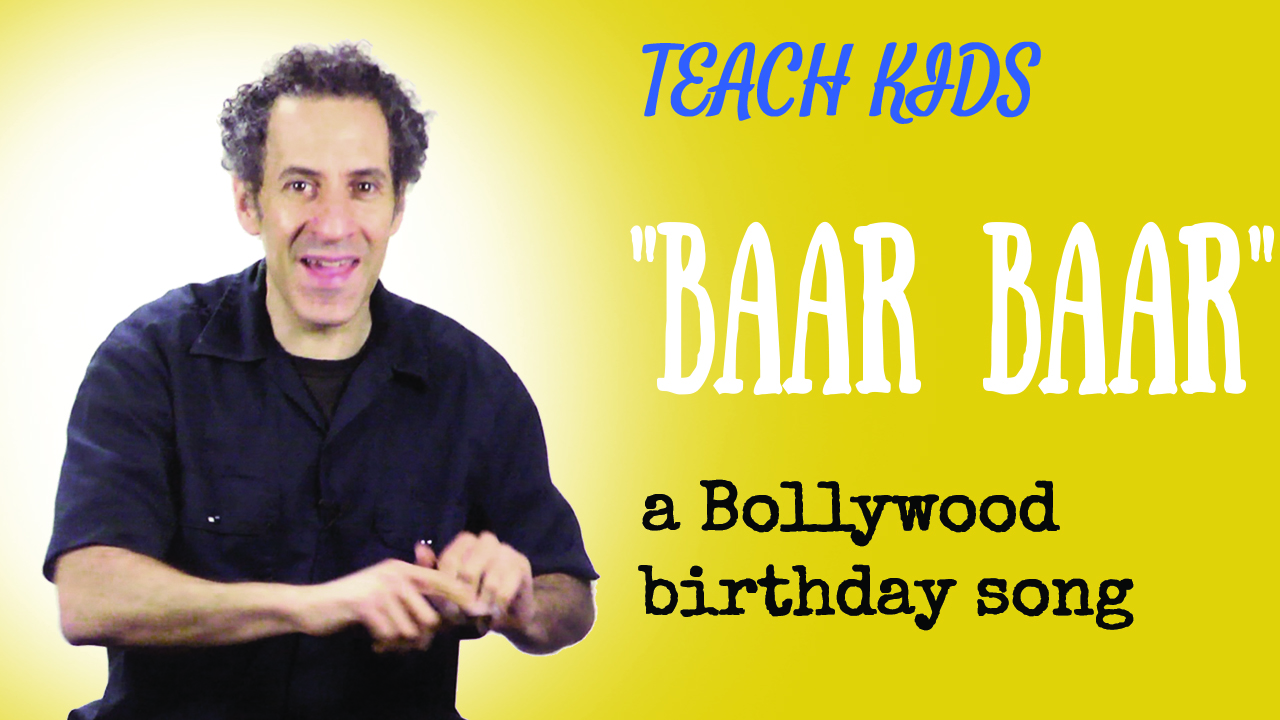 "Baar Baar" is a fantabulous Hindi happy birthday song from the 1967 Bollywood movie, Farz. This is All Around This World's favorite happy birthday song of all time.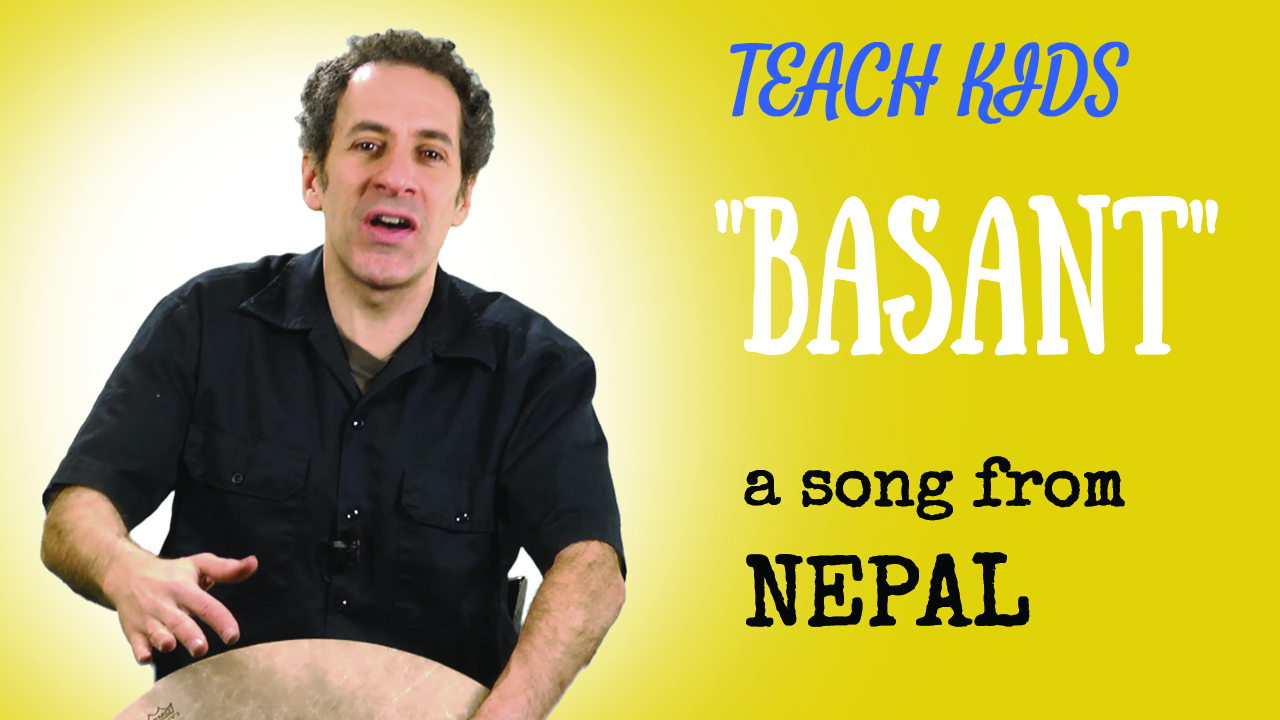 "Basant" is a Nepali wedding song found on the Smithsonian Folkways recording, Music from South Asia. The original is called "Nepali Marital Song" and it references basant, a South Asian festival celebrating spring.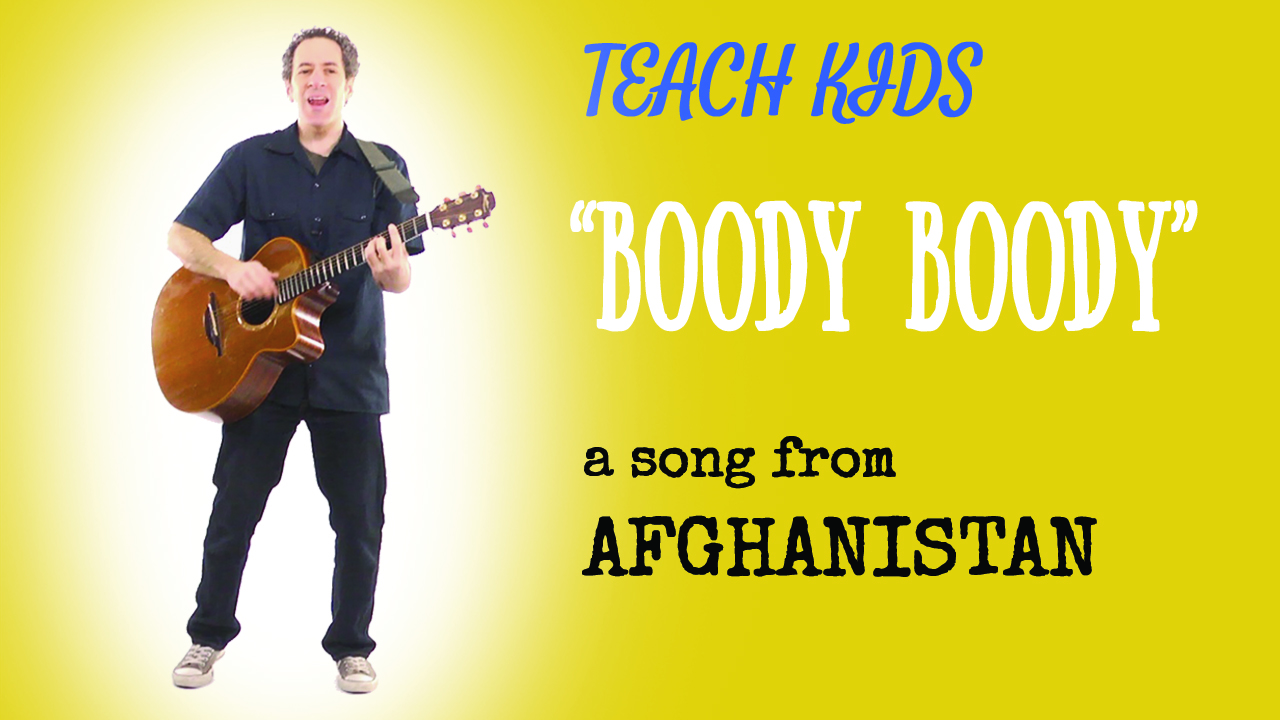 "Boody Boody" is a song that takes us to a playground in Afghanistan where we remember that when faced with a swing, kids everywhere around the world will swing.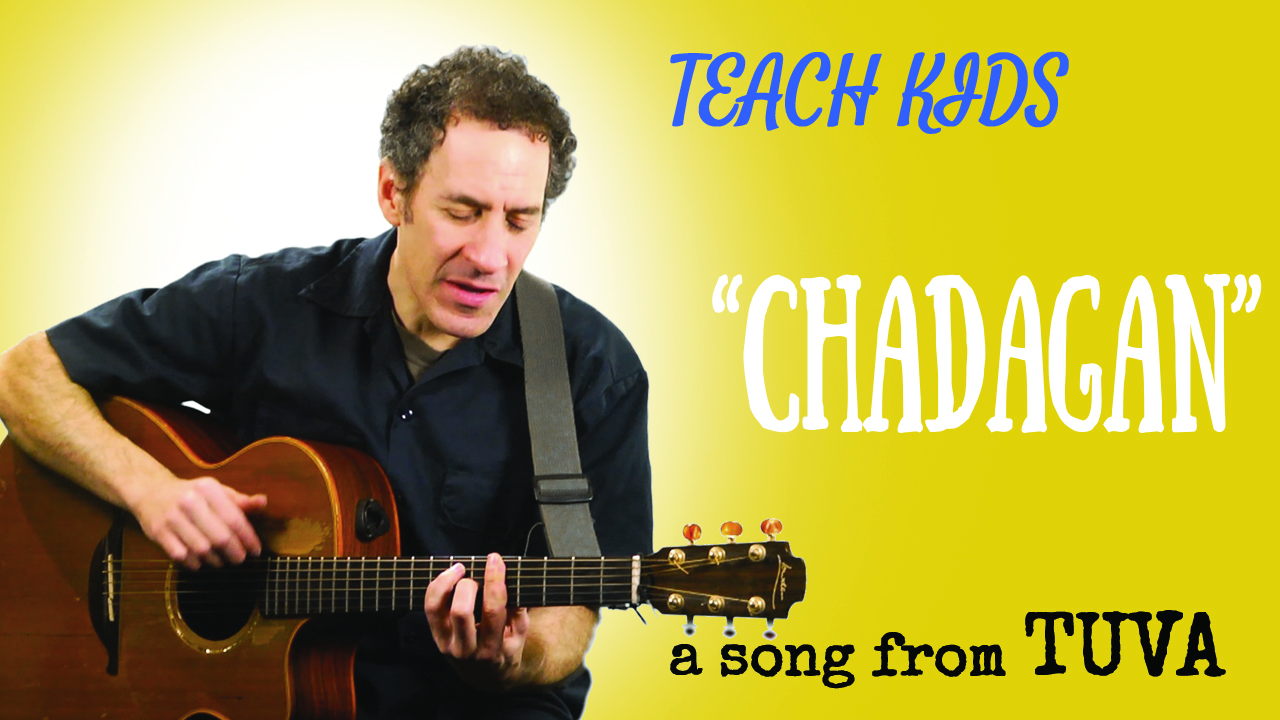 "Chadagan" is a traditional Tuvan love song. The chadagan is a Tuvan instrument resembling a zither that you may be inclined to play for your beloved.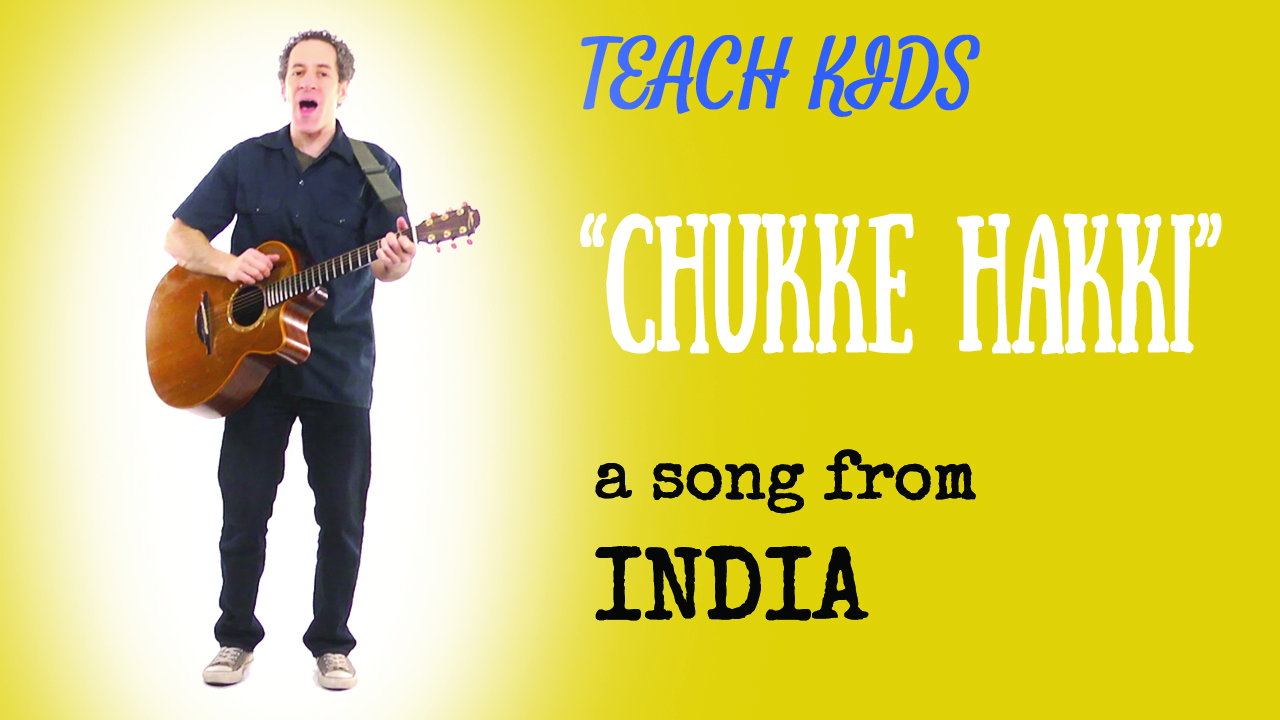 "Chukke Hakki" is a song in the language Kannada, spoken mainly in Southern India, about reaching up high high high and catching the stars.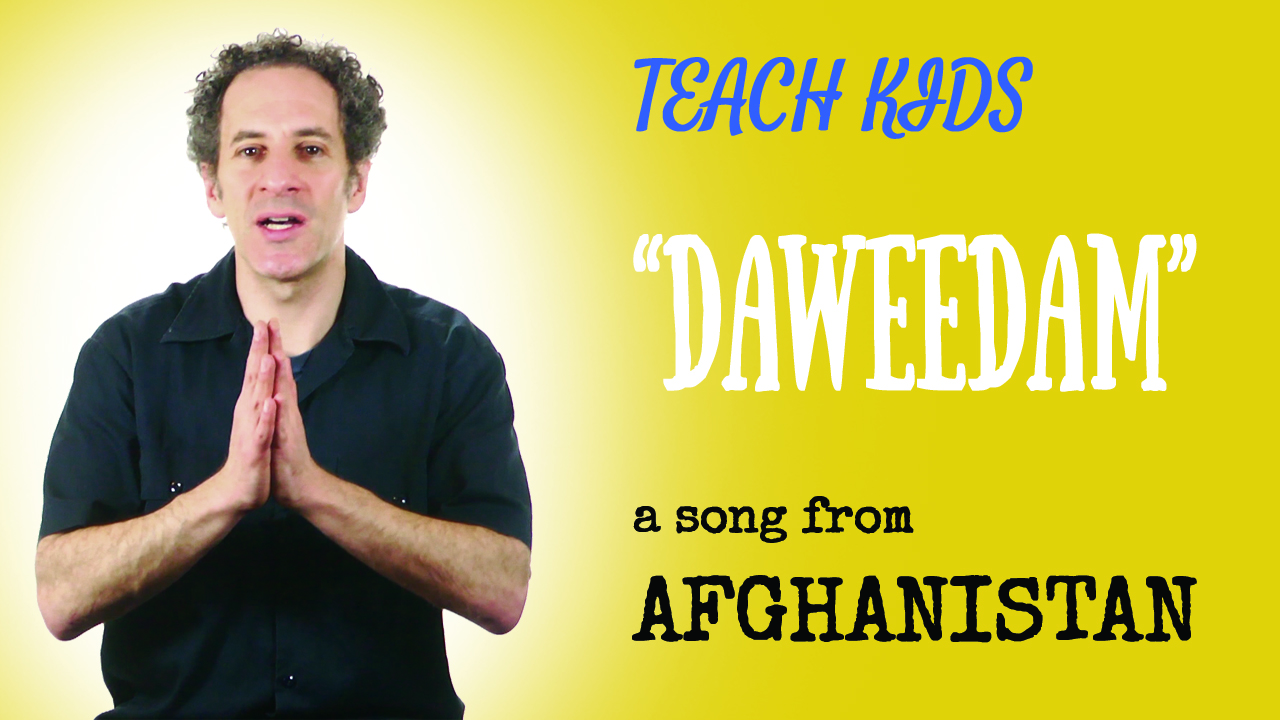 "Daweedam" is a Dari chant from Afghanistan that tells the tale of a little boy who values his teacher so much he honors him by baking him a loaf of bread.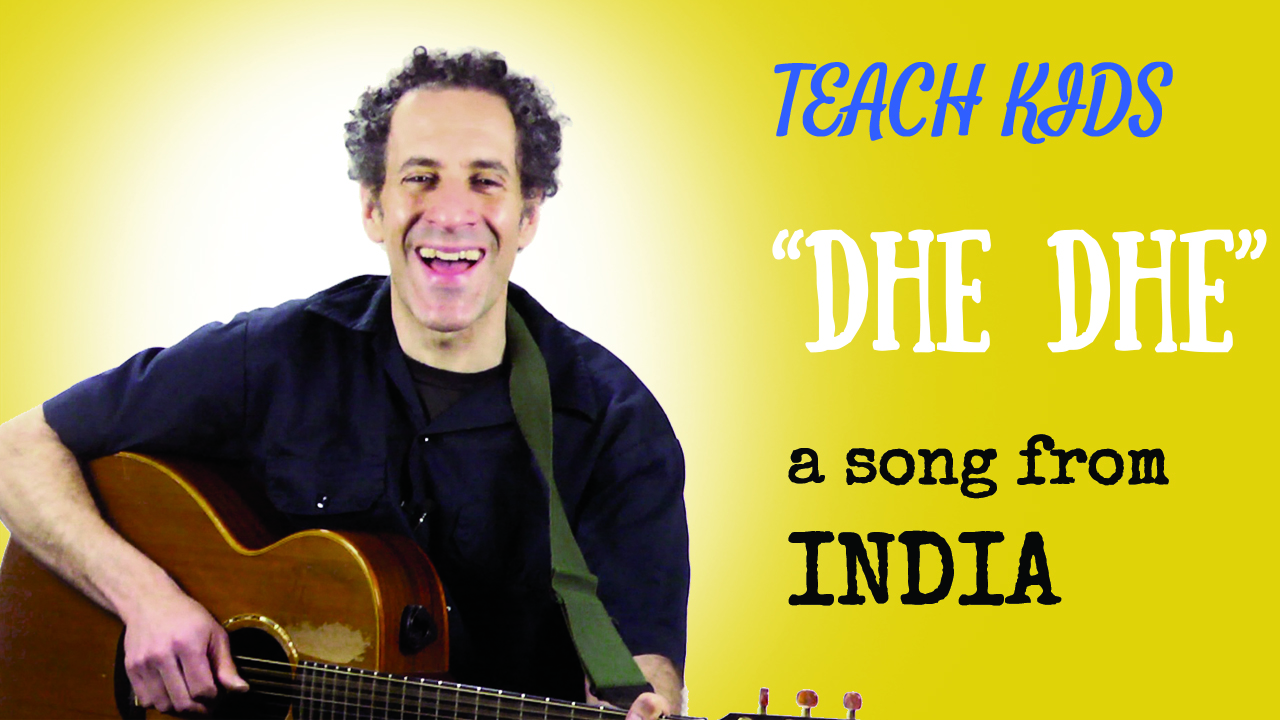 "Dhe Dhe" is a song, originally in the southern Indian language of Tamil, that we sing in class about our kids' clothes – especially if they come adorned with spaceships, unicorns and bunnies.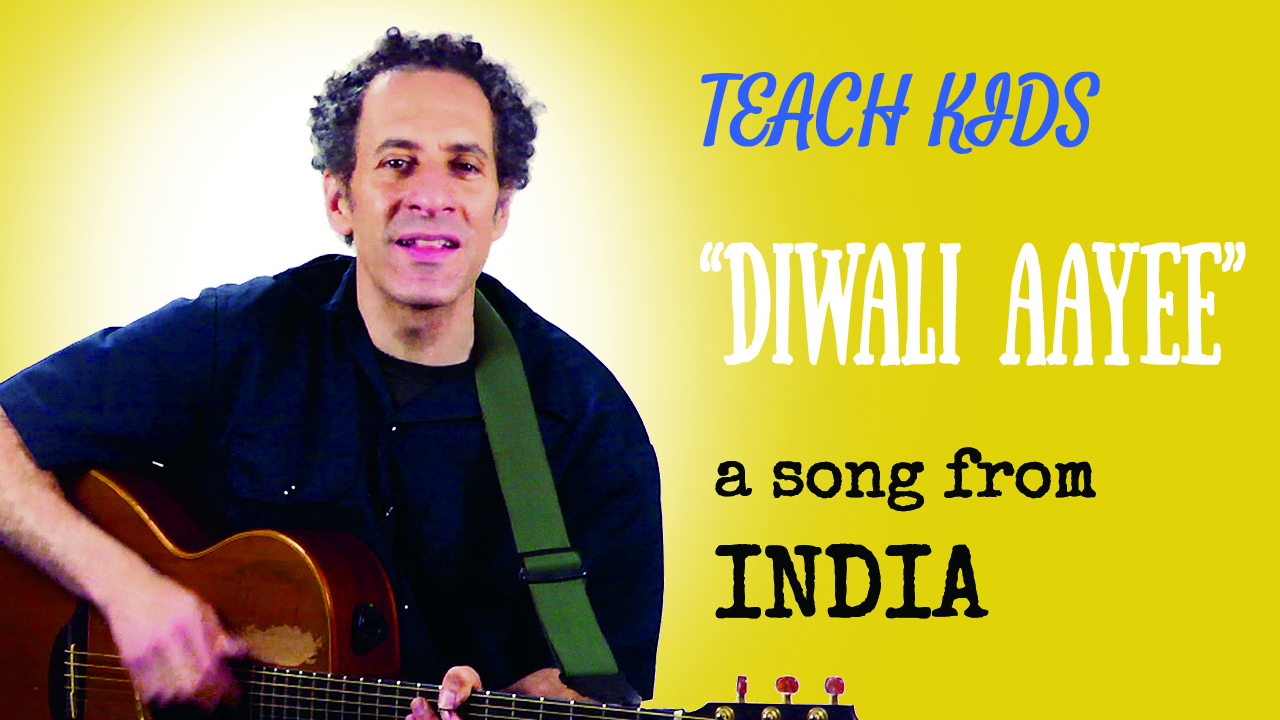 In "Diwali Aayee" we celebrate Diwali, the Hindu "Festival of Lights," a joyful holiday full of food, fireworks and fun. Everyone loves it, hence the chorus: "Diwali aayee, Diwali aayee, everybody loves Diwali...."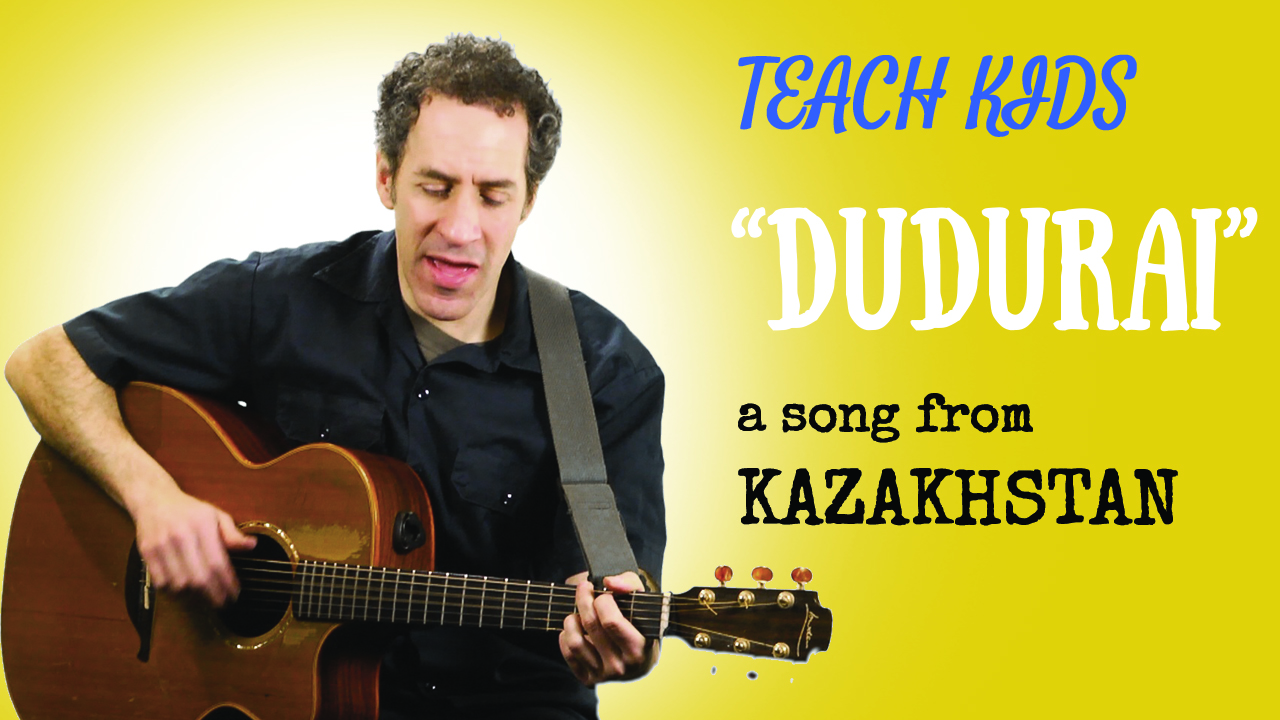 The original version of the Kazakh folk song "Dudurai" tells the story of a Russian girl, Maria, who loves a Kazakh boy, Dudur, despite her family's objections based on the longstanding conflict between Russians and Kazakhs.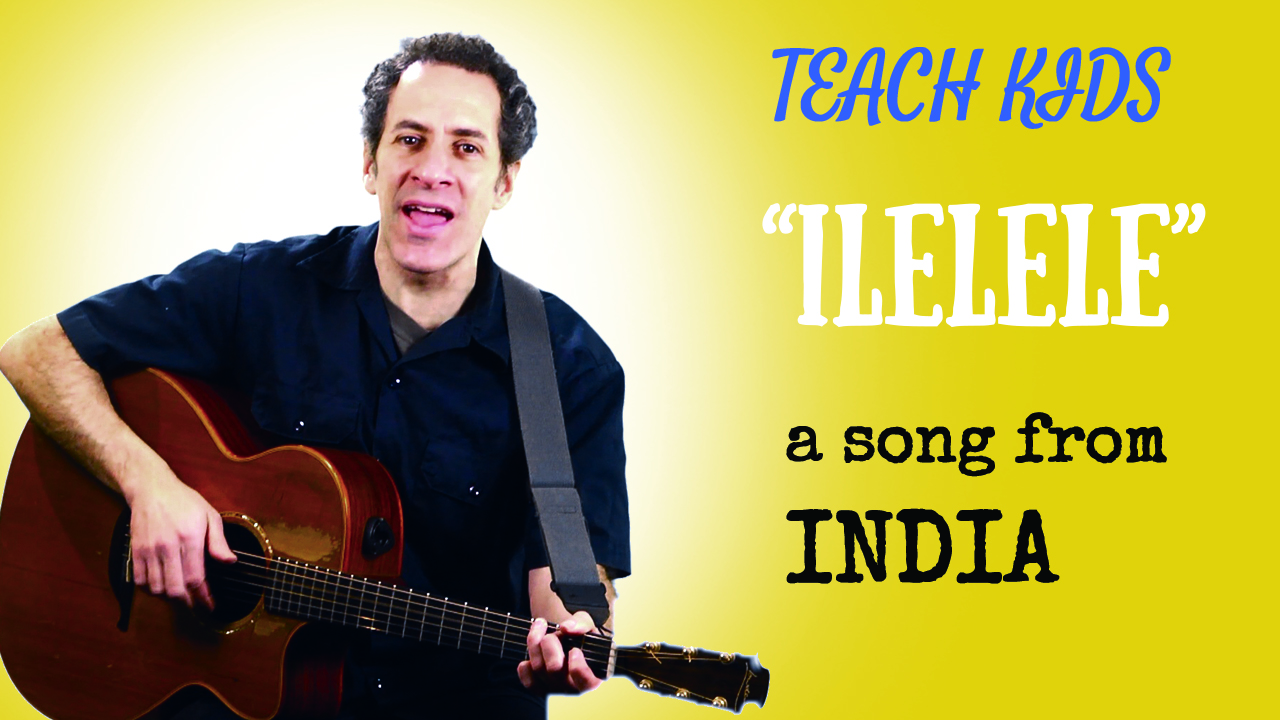 With "Ilelele," we welcome kids to class with a playful song from Assam, in the far Eastern part of Indian, that greets all visitors to our "village."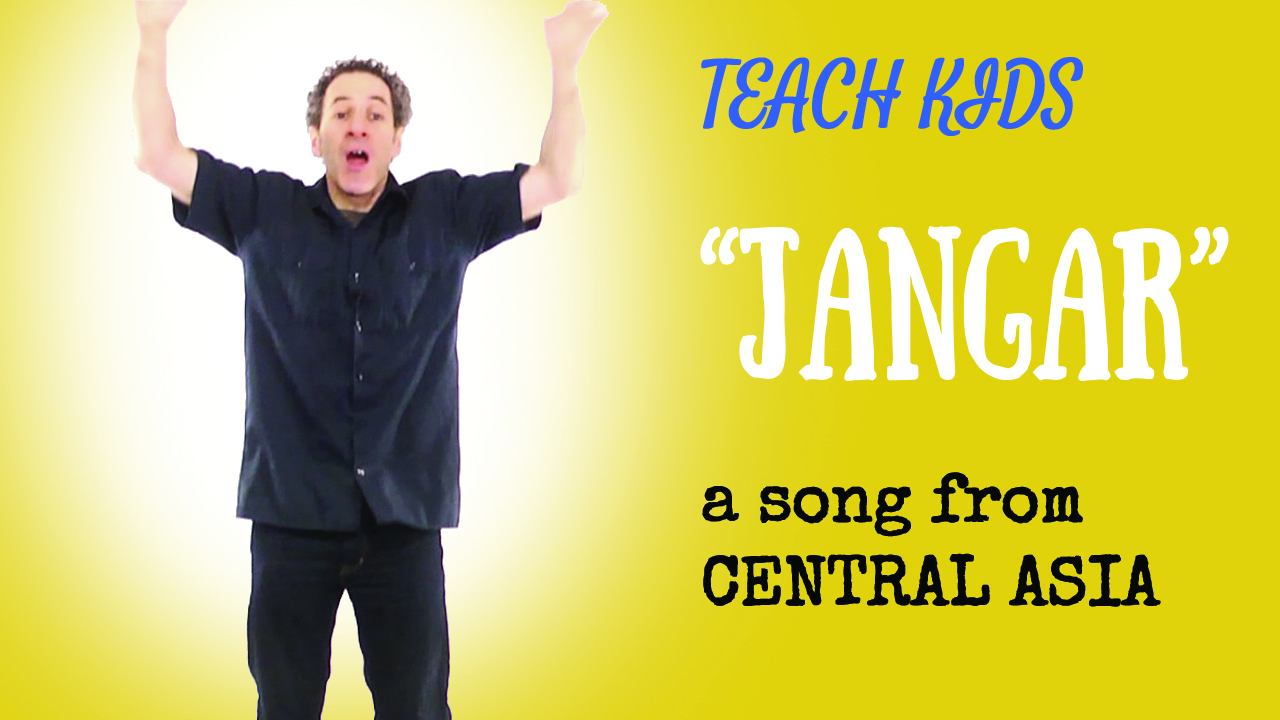 "Jangar" is a rousing reinterpretation of this super-rousing version of Jangar, the Oirat/Kalmyk epic tale of Jangar the great warrior. Hongor, featured in the song, was Jangar's second-in-command and credited throughout the epic for saving Jangar's lands and the Kalymk people from enemies.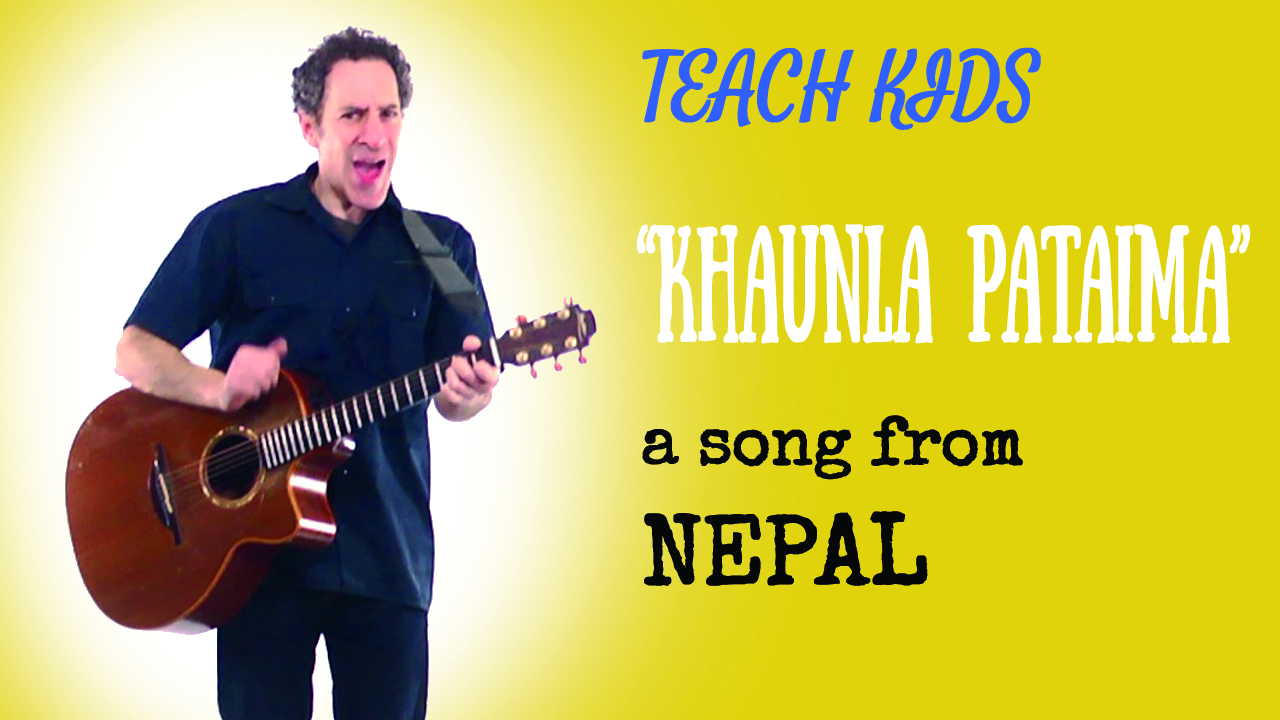 "Khaunla Pataima" is a contemporary Nepali song about desperately wanting to be with someone you love.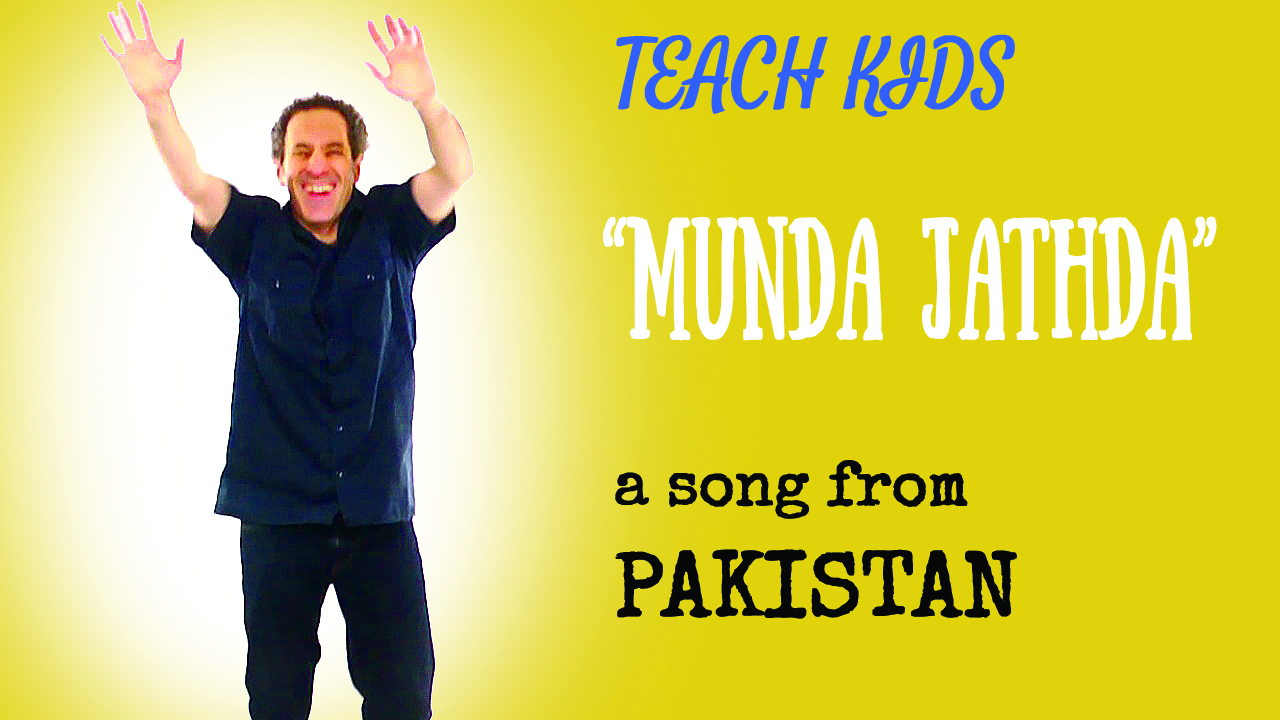 "Munda Jathda" is our take on a folk song from the the Punjabi-speaking regions of Pakistan and India. In music class we sing about legendary heroes known as "munda jathda" and celebrate them by dancing, throwing our hands in the air, bhangra-style.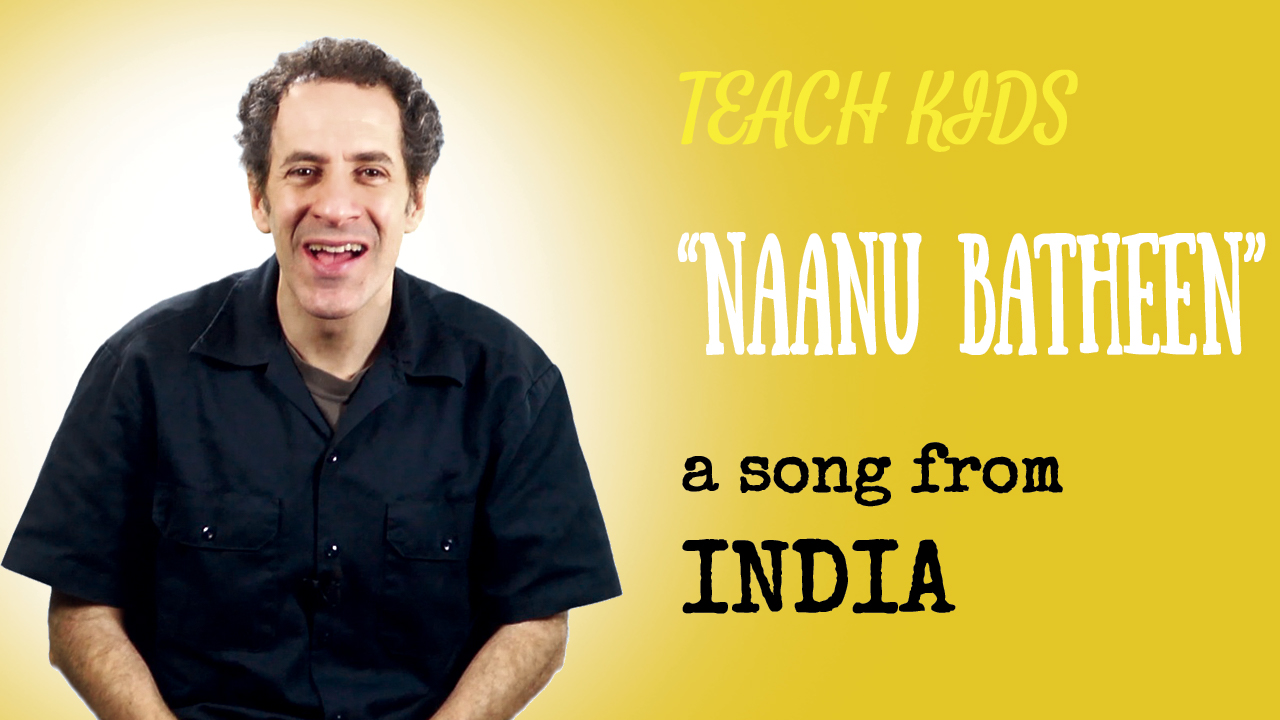 "Naanu Batheen" is an Indian folk song in the language Kannada about a boy who goes to the fair with his friends and his animals.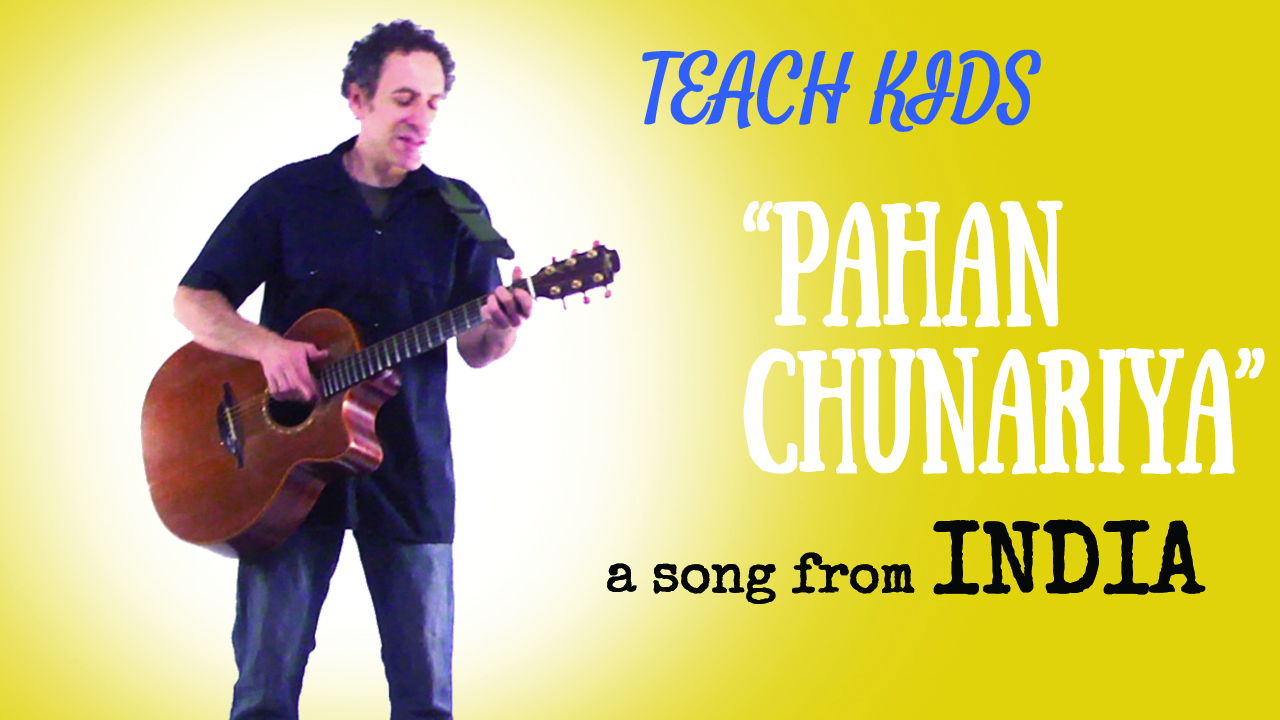 "Pahana Chunariya" is a raga celebrating Diwali, the Hindu festival of lights, a holiday that inspires us all to visit grandma, light candles, and EAT.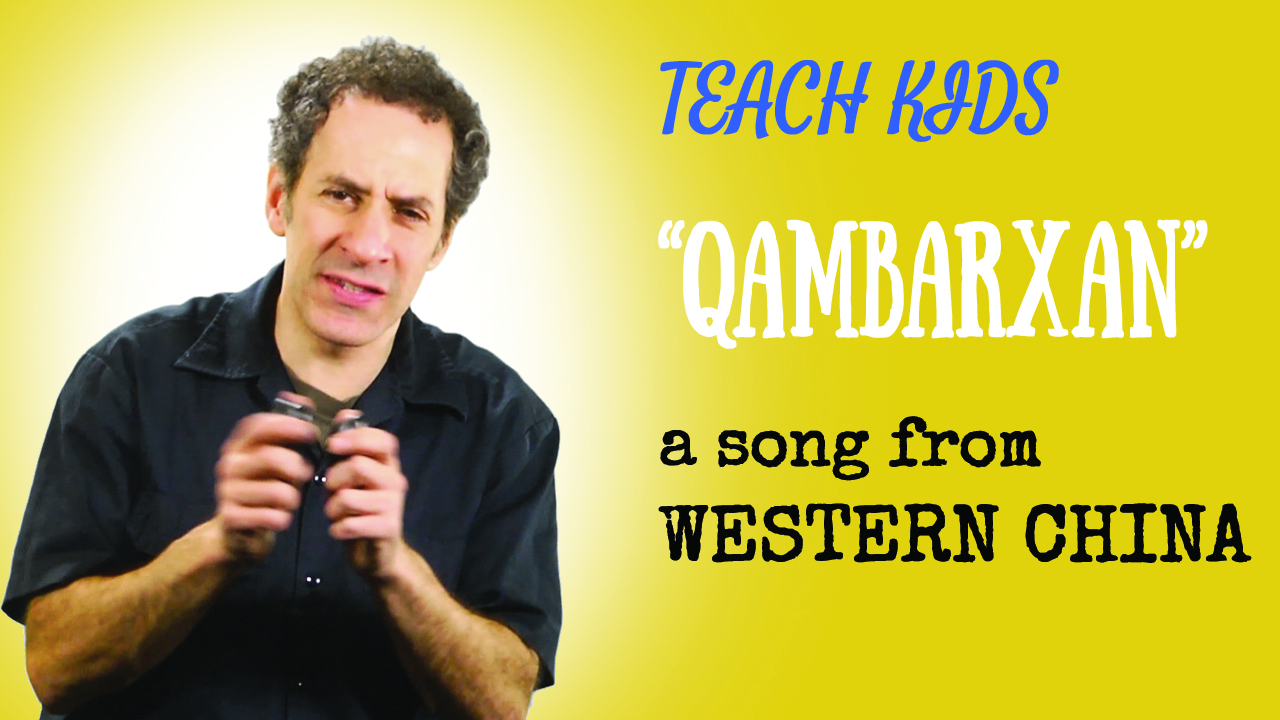 "Qambarxan" is a Uighur song about finding beauty in even the least beautiful places.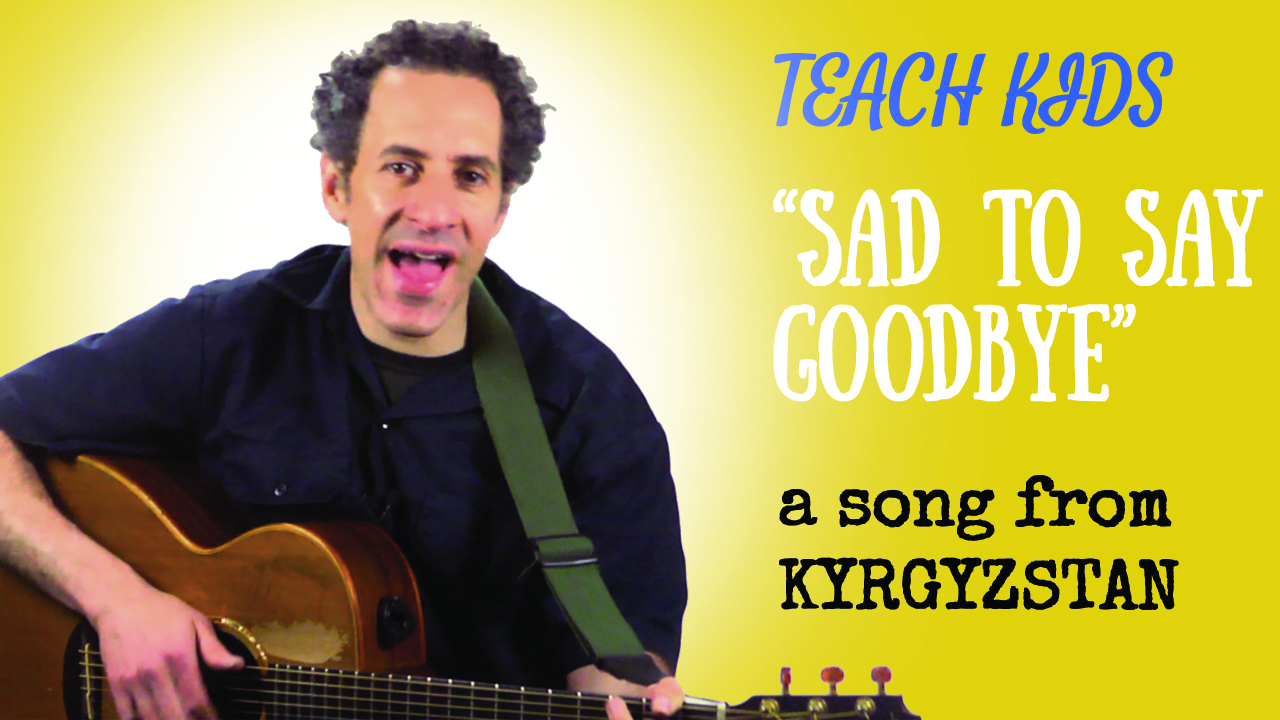 "Sad to Say Goodbye" is bittersweet Kyrgyz song about longing for joys of the past.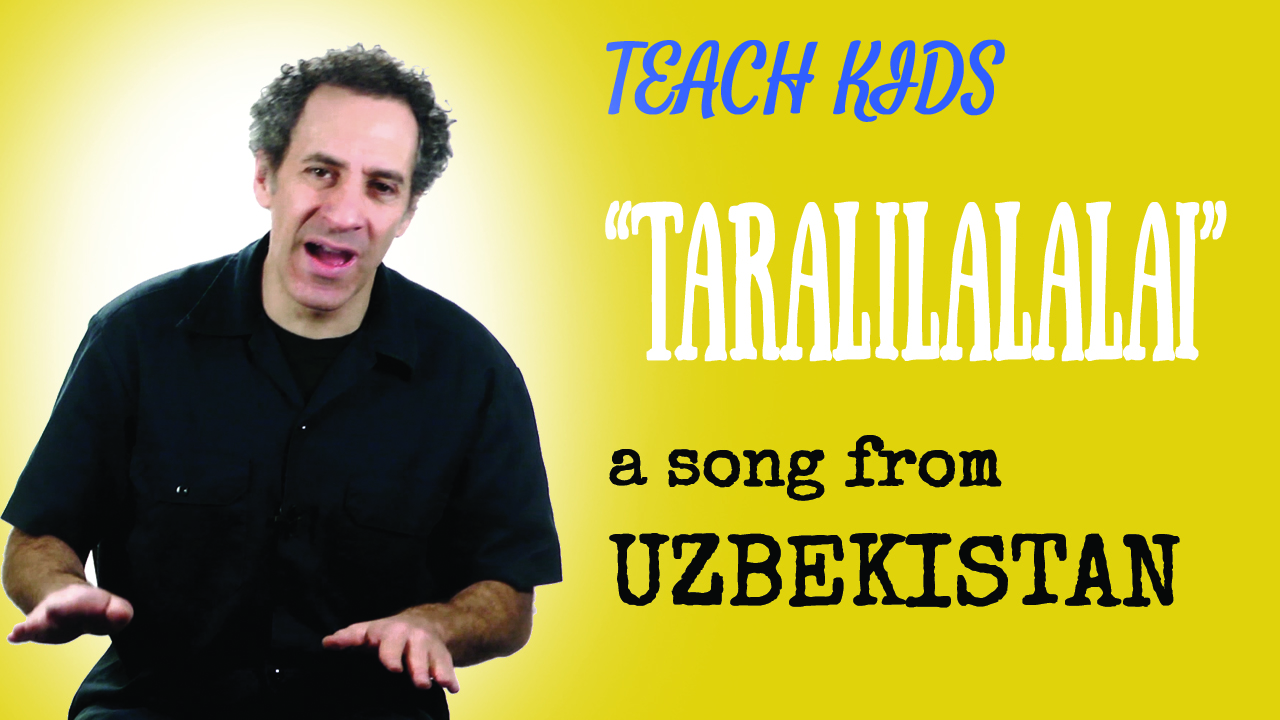 "Taralilalalai" is a "Sozanda," part of a ancient repertoire performed mainly by Jewish female performers in the city of Bukhara. "Taralilalalai" translates roughly as "la la la" and "yar eh" means "my dear."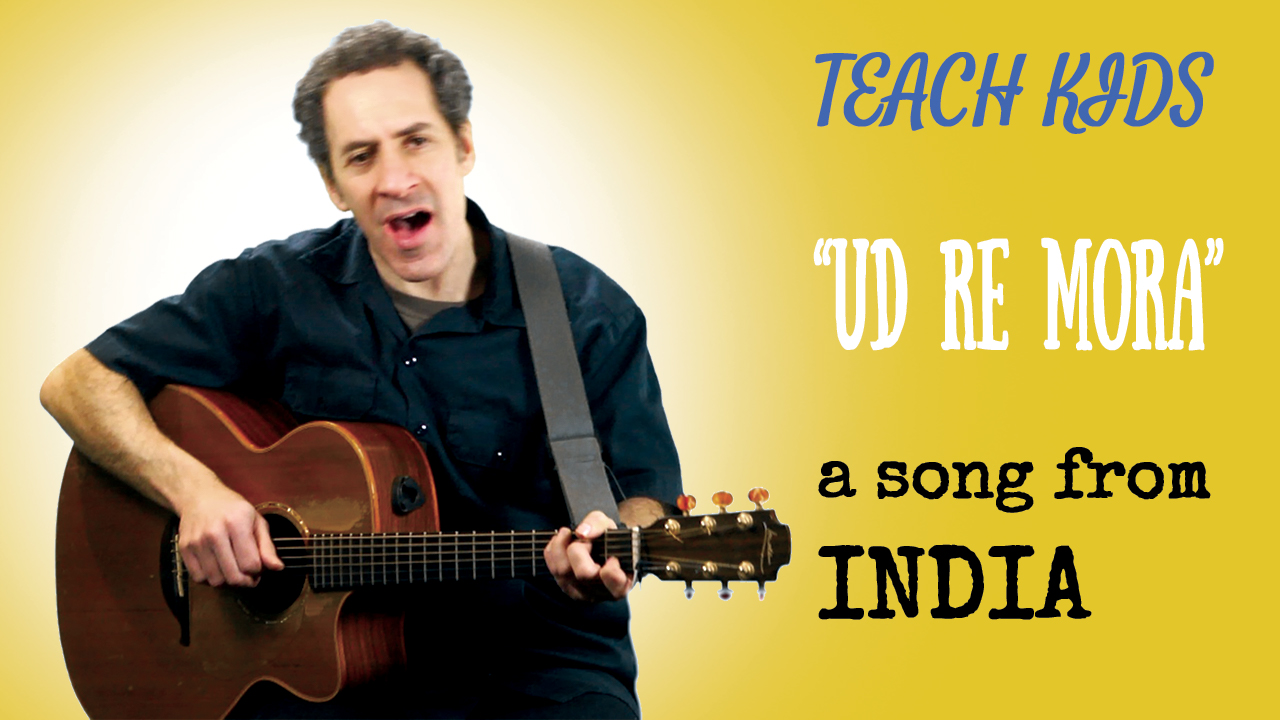 "Ud Re Mora" is a universal song about the peaceful feeling of waking up before dawn on the farm.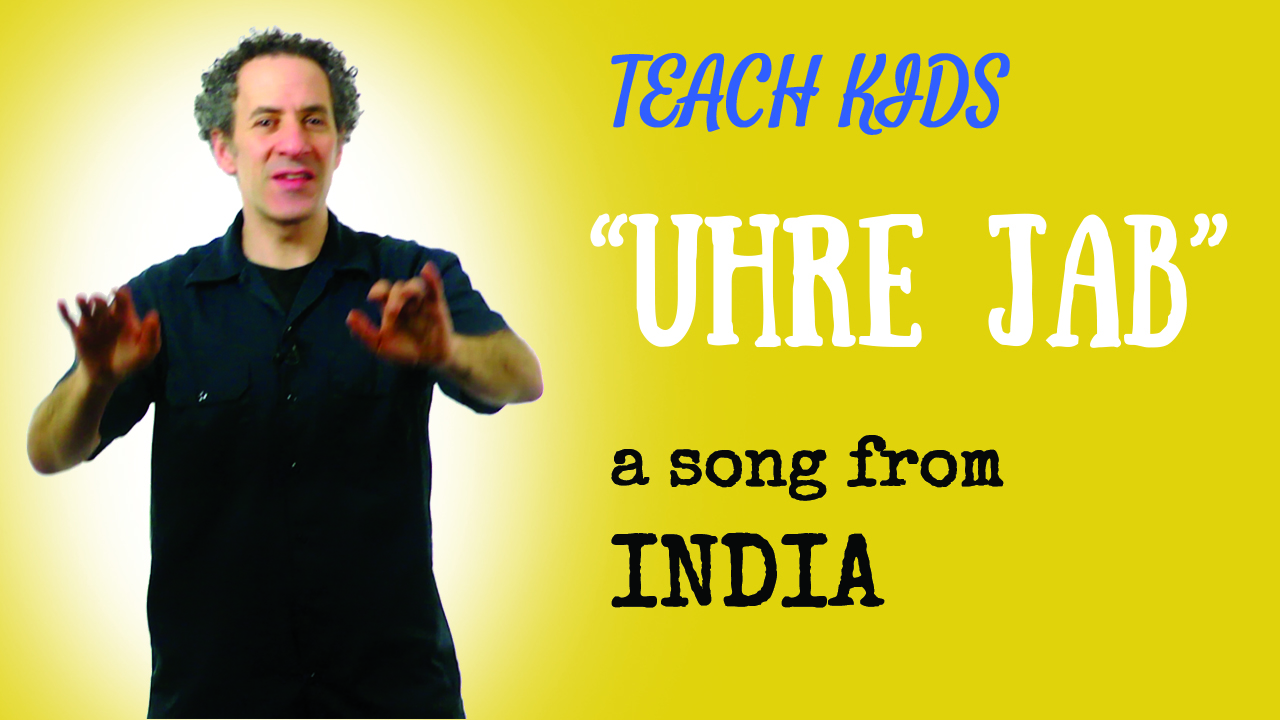 "Uhre Jab" is Bollywood love song for the ages. As we sing it in class we dance, using classic Bollywood moves, and pretend we're in Bombay movie singing and dancing with a hundred bedazzled and exuberantly choreographed friends.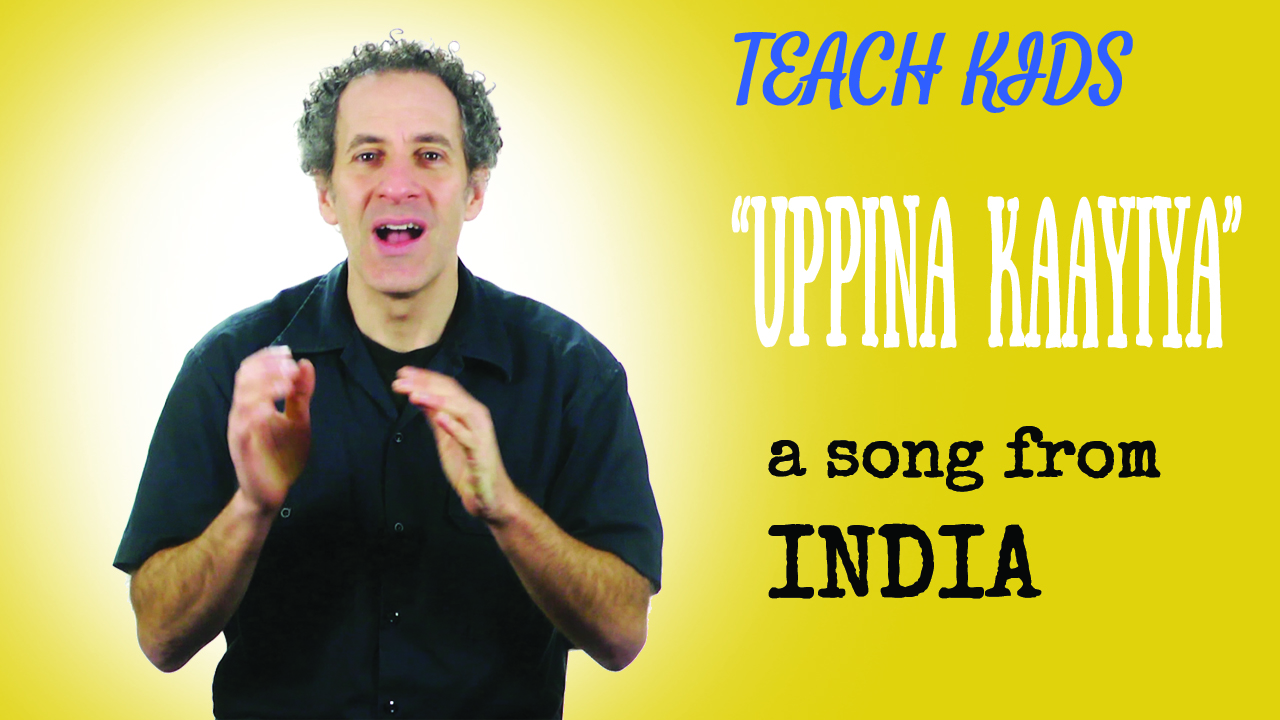 "Uppina Kaayina" is a silly Indian song about pickles – as if there could be any other kind.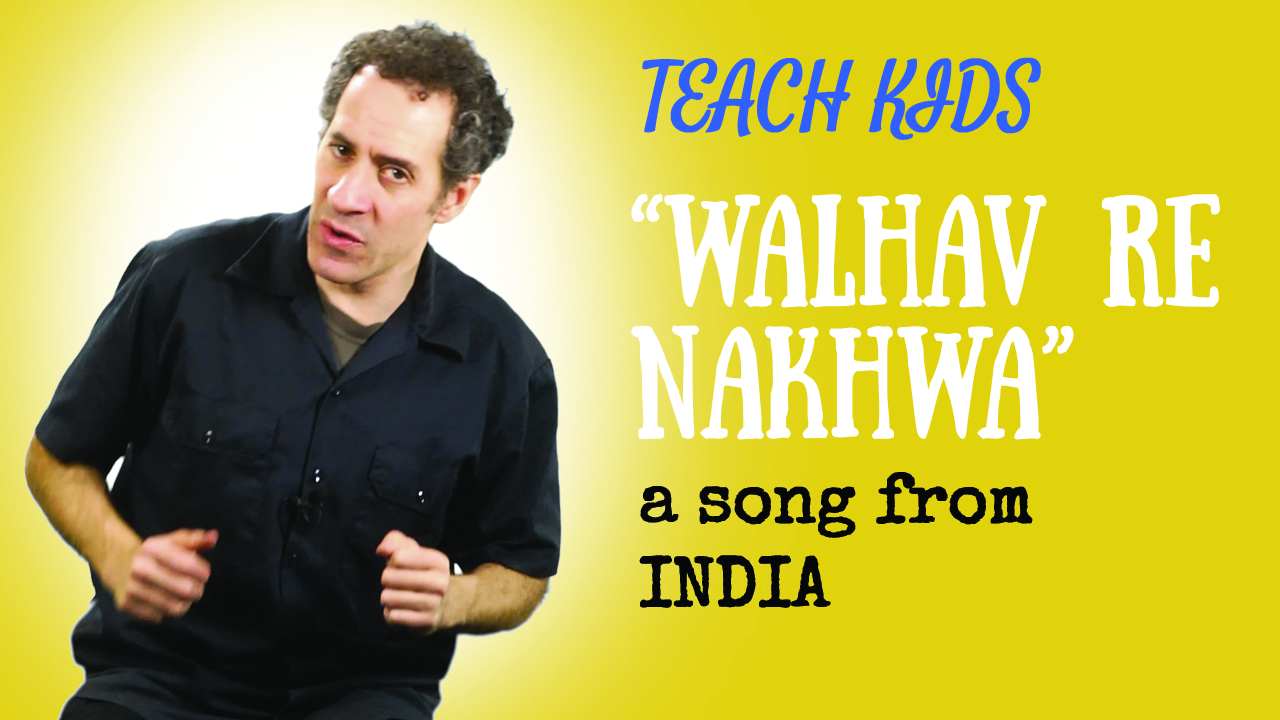 When we sing "Walhav Re Nakhwa" we picture ourselves on a fishing boat coasting blissfully on the Indian Ocean beneath the bluest sky.
Complete and Continue